25 Stowaways Found In Refrigerated Container On A Ship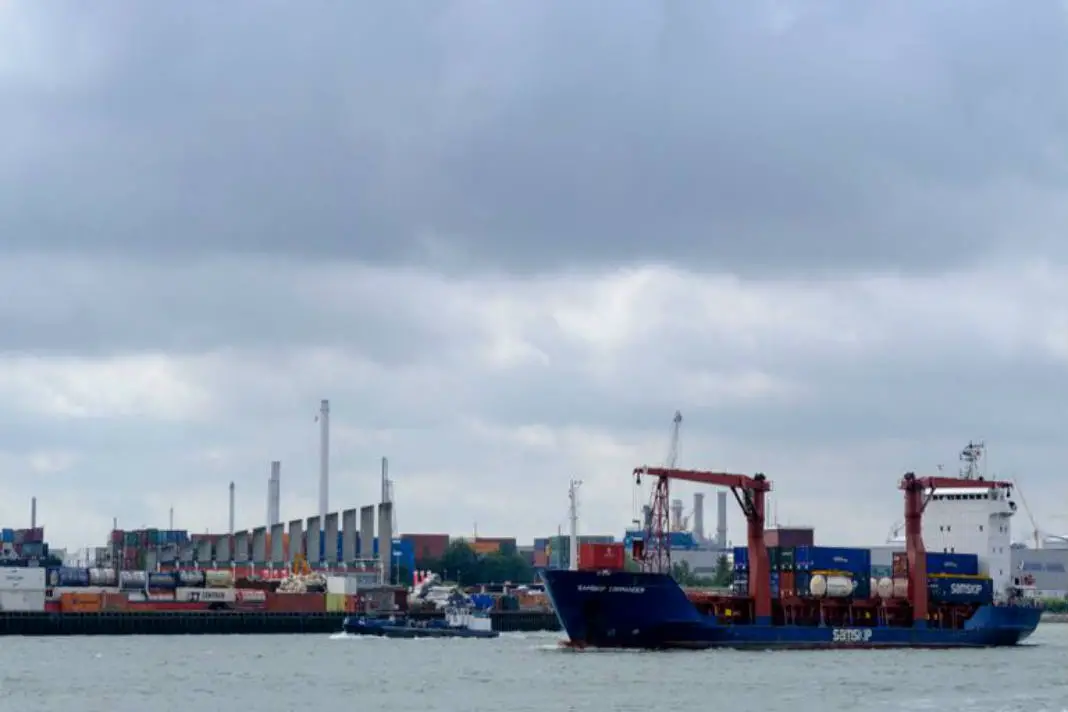 After stowaways were found on a ship that was moving from Vlaardingen to Felixstowe, emergency services were notified.
According to Dutch Authorities, many people were found in a refrigerated container on board a ship that came at the Vulcano harbor.
25 people were taken off-board by the authorities to give medical assistance.
For extra medical care, 2 stowaways were taken to the hospital.
Following the medical check-up, the remaining 23 people were taken to a police location.
No casualties have been reported. The ship was also searched properly.
Reference: www.vlaardingen