ABS Achieves New International ISO Safety Standard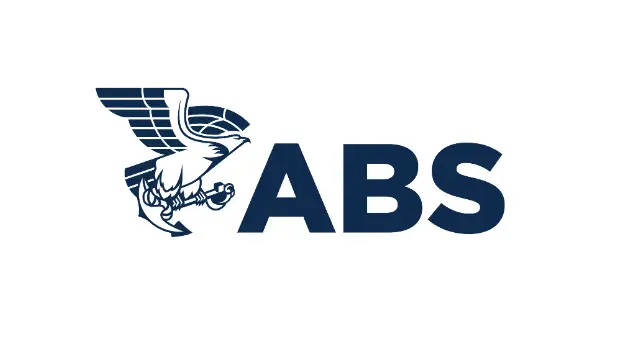 The ISO 45001:2018 certificate has been received by ABS. This certifies that the management system complies with the new global standards and has a safe and healthy workspace.
"This is a significant accomplishment that places ABS at the forefront of maritime safety practice and underlines our continued commitment to our 157-year safety mission," said Christopher J. Wiernicki, ABS Chairman, President and CEO. "When you factor in our own industry-leading safety performance it is clear that ABS is the clear frontrunner in promoting the safety of life and property at sea."
ISO 45001:2018 mentions the needs for an occupational health and safety management system and also recognizes the commitment of the organization to make efforts for the betterment of it's systems so as to provide secure and healthy workplace.
Adam Moilanen, ABS Vice President for HSQE, said: "We are committed to continually investing in our safety culture and to empowering our global workforce to recognize and control hazards in the work environment so they can return home safely every day. This continual commitment to safety excellence will keep ABS at the forefront of safety performance both with our employees and clients."
The present safety excellence program of ABS that includes strong occupational health and safety processes and policies that incorporates it's 10 Life Safety Rules, which includes its Stop Work Obligation which gives all the employees the authorization to intervene the safety is questioned in any part of their work.
Reference: eagle