ACCC Concerned by NCC's Preliminary View on Newcastle Port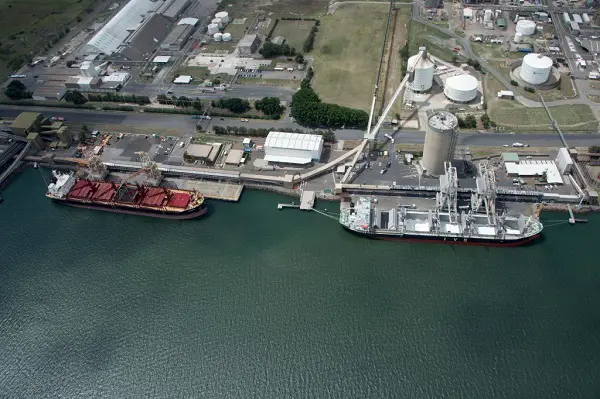 Namely, the ACCC has raised concerns following NCC's draft recommendation on the port, which includes the potential removal of regulation of the shipping channel service at the Port of Newcastle.
The port, which provides the only commercially viable means of exporting coal from the Hunter Valley region in New South Wales, was privatised in 2014 via a 98-year lease to Port of Newcastle Operations.
The NCC's preliminary view that the declaration should be revoked would mean the terms and conditions of access to the port would be unregulated.
"Should the declaration be revoked, the Port of Newcastle will be an unregulated monopolist that is able to determine the terms and conditions of its access with little constraint," ACCC Chair Rod Sims said.
"It would be reasonable to expect that, without regulation, further price increases at the port would follow and this would be a bad outcome for users and the economy, particularly given the history here," Sims added.
The NCC's recommendation follows an application from the port's owner, Port of Newcastle Operations, that the declaration of the shipping channel be revoked.
In October 2018, after an application by port user Glencore, the ACCC determined the port should reduce its charge for the shipping channel service by about 20 per cent.
Press Releases: ACCC
Photo Courtesy: ACCC