Alphaliner: Short Sea Operators' Share on Intra-Far East Trade Drops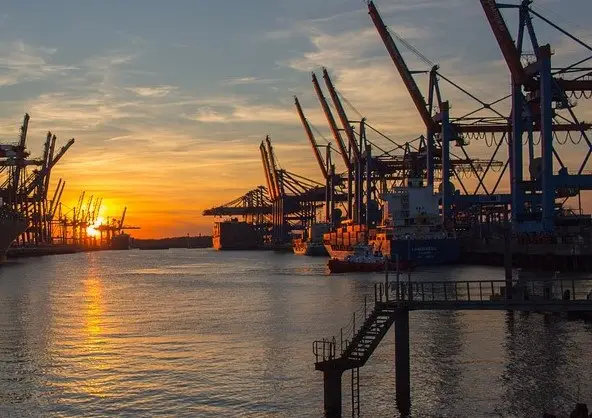 These factors have seen the capacity balance tip in favour of the larger main line operators, according to Alphaliner.
The total capacity operated on intra-Far East liner services, excluding cabotage trades, has more than doubled over the last decade from 890,000 TEU at the beginning of 2009 to 1.9 million TEU as at January 2019. Over the same period, the capacity share of MLOs on this route increased from 50% to 56%.
"Although the capacity share of the independent short sea and feeder operators on the intra-Far East trade has shrunk, these carriers have still managed to grow their total capacity operated by 86% over the last 10 years."
The five largest independent short sea operators, including Taiwanese Wan Hai, China's SITC, KMTC, Sinokor and TS Lines, all managing to more than double their size on this trade.
"However, short sea carriers with significant SOC feeder operations such as RCL and Samudera have been less successful in growing their operations as their operated fleet size have remained largely stagnant," Alphaliner said.
Despite this, the independent intra-Far East carriers have remained resilient in the face of the challenge from MLOs, with attrition limited to only a handful of smaller carriers.
Press Releases: Alphaliner