American Association Of Port Authorities Gathering Remembers 9/11 Victims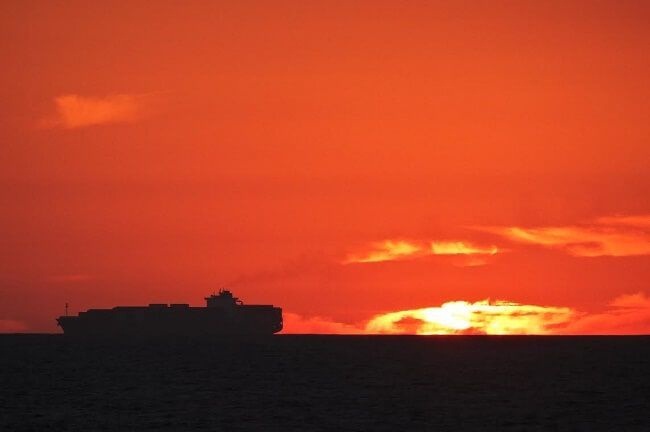 Port leaders and shipping executives gathering at the American Association of Port Authorities (AAPA) Energy & Environment seminar set for Sept 11 and 12 will pause for a moment to remember those who tragically lost their lives in the terrorist attacks 17 years ago.
A short prayer will be delivered by Deacon Paul Rosenblum, from the seafarers' charity Apostleship of the Sea (AoS)-Stella Maris at the start of the two-day event.
The invocation will be even more poignant as the two-day seminar is held at a hotel located just across the Hudson River from the World Trade Center Memorial.
Seafarers and mariners played a crucial in evacuating people trapped in Manhattan Island in the immediate hours following the 9/11 attacks on the Twin Towers as trains and bridges in the area shut down.
Hundreds of vessels including tug boats, ferries, private craft and party boats rescued an estimated 500,000 people in less than nine hours as they ran towards the water to escape.
AoS has a presence in 45 ports in the U.S. with 38 Port Chaplains who provide practical and pastoral support as well as a listening ear to seafarers and mariners. AoS is active across the Americas, supporting seafarers in Brazil, Canada, Chile, Colombia, Ecuador, Jamaica, Mexico and Peru.
The AAPA seminar will encompass a broad range of environmental issues and energy policy discussions of vital concern to port managers and other senior port executives. The program will focus on both energy as a commodity/business line and a power source/cost-savings opportunity for ports. Further details can be found on the event page.
Press Releases: Larriel Eleccion
Photo Courtesy: Larriel Eleccion