Argus launches first new IMO 2020 compliant marine fuel assessment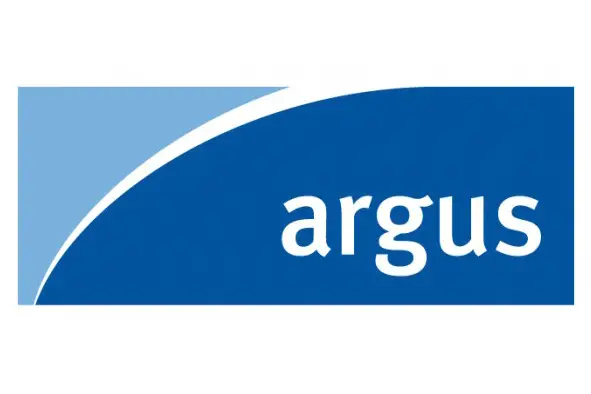 Global energy and commodity price reporting agency Argus today launched a low-sulphur fuel oil (LSFO) price assessment for the shipping fuel market in Singapore.
The Argus LSFO 0.5%S price is the first assessment to be launched for new fuels needed to comply with lower sulphur limits for the shipping sector being introduced by the International Maritime Organisation (IMO). The IMO's new regulation will reduce the maximum sulphur content of marine fuels to 0.5pc from 3.5pc from 1 January 2020.
The IMO is a division of the UN with a remit to provide a regulatory framework for shipping. The tighter sulphur regulations are intended to reduce air pollution. Some coastal regions already have Emission Control Areas with a 0.1pc sulphur limit, but the global limit of 0.5pc will cause major disruption to the marine fuels industry that will require new fuels and new price benchmarks against which to assess them.
Argus' initial focus on the Singapore market is partly because of its size — at 4mn t/month its bunker fuel market is four times bigger than the next largest centres, at the ports of Rotterdam and Fujairah. It is also partly because of the introduction of mass flow meters by the Maritime and Port Authority of Singapore in 2017, which require all bunker barges to deliver fuel oil through a calibrated meter, providing a level playing field for all suppliers and resulting in highly competitive pricing.
Argus' LSFO 0.5%S assessments will be for deliveries taking place 4-12 days from the trade date, with cargo sizes between 500t and 3,000t, and maximum viscosity of 180cst. In the absence of physical trade indications, and until a more liquid market emerges, Argus will assess the value based on a 7:1 blending ratio of existing low-sulphur marine gasoil 0.1%S and high-sulphur fuel oil 380cst assessments.
With the name, specifications and methodology now known, Argus LSFO 0.5%S can be referenced in contracts that extend into 2020.
"The Singapore bunker market has needed an independent source of pricing that they could reference in physical contracts that extend into 2020. The new LSFO 0.5%S price provides the solution for the bunker community. With assessments based on dozens of transactions each day, Argus will continue to provide reliable assessments and closely monitor the development of traded markets in IMO 2020 compliant fuel," Argus Media chairman and chief executive Adrian Binks said.
The assessment is available in the Argus Marine Fuels market reporting service.