Australia Donates $30,000 To IMO Integrated Technical Cooperation Programme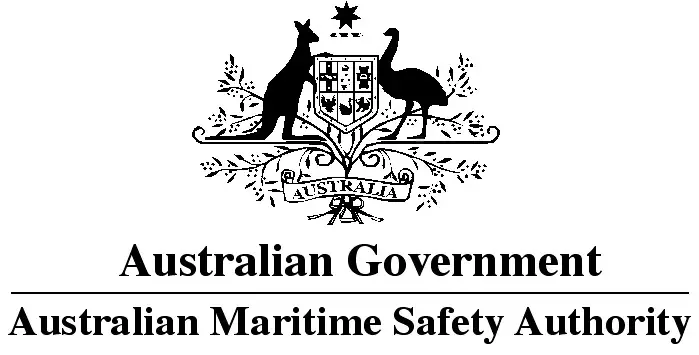 Australia Donates $30,000 To IMO Integrated Technical Cooperation Programme
For the Integrated Technical Cooperation Programme, the International Maritime Organization has been presented with a $30,000 cheque by the Hon. George Brandis QC Australia's High Commissioner to the United Kingdom.
The cheque was given to Mr. Kitack Lim, the Secretary-General of the International Maritime Organization by Mr. Brandis QC on the 11th of October at the IMO Headquarters that is in London.
The Integrated Technical Cooperation Programme (ITCP) is made in order to help the developing nations to put in force the rules and regulations that have been set by the IMO for safe, sustainable and eco-friendly shipping.
It has been requested by Australia that the donation by them be used to help Least Developed Countries and Small Island Developing States so that they can participate and be a part of the IMO's future meetings which includes the Maritime Safety Committee and the Marine Environment Protection Committee.
The region of Asia Pacific is a home for alot of Small Island Developing States and through this donation, Australia wants to assist its neighbors to be a part of the IMO's international policy discussions. By strengthening continuous implementation of the standards set by IMO in the region, all the nations including Australia have benefited.
This money has been donated by Australia as an alternative to putting it in the traditional campaigns for the coming elections of the IMO Council. Australia as a sponsor of the reforms that will help make the IMO more transparent and accessible, it is expecting that this donation will start a new tradition among the member of the IMO that are running for the election to Council.
Reference: https://www.amsa.gov.au/