Australian Cruise Association Elects New Committee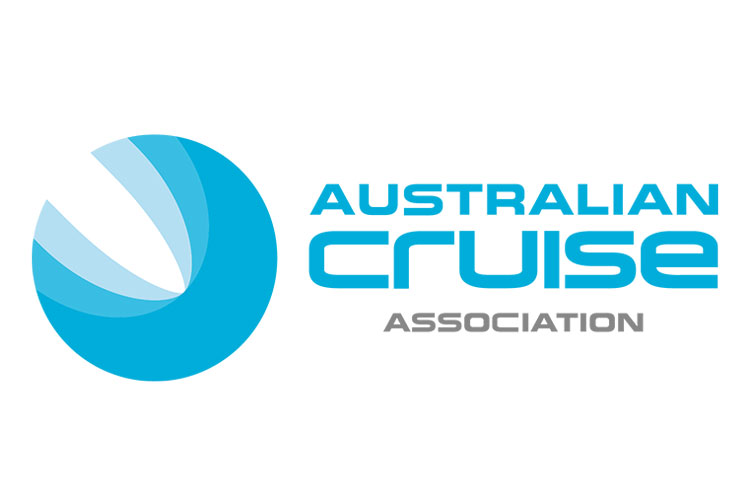 Friday's AGM  of the Australian Cruise Association at the Cable Beach Club Resort in Broome elected two new members to the 2018/19 management committee.
Scott Lovett of Tourism Northern Territory has replaced Tony Clementson, who died recently, and Christine Cole, project manager of Tourism Western Australia, came in place of Julie O'Brien, manager partnerships for Tourism & Events Queensland.
O'Brien stood down at the end of her term as deputy chairman and the new deputy chair will be announced at the next ACA meeting in a few weeks.
Grant Gilfillan, the CEO of the Port Authority of New South Wales, remains as chairman and Jay McKenzie (Bob Wood Cruise Group), Thor Elliott (Fremantle Ports), Anne McVilly (Port Arthur Historic Site) and Martin Bidgood (Intercruises Shoreside & Port Services) remain on board for the next year.