BC Ferries to Invest USD 3 Bn in Fleet, Terminals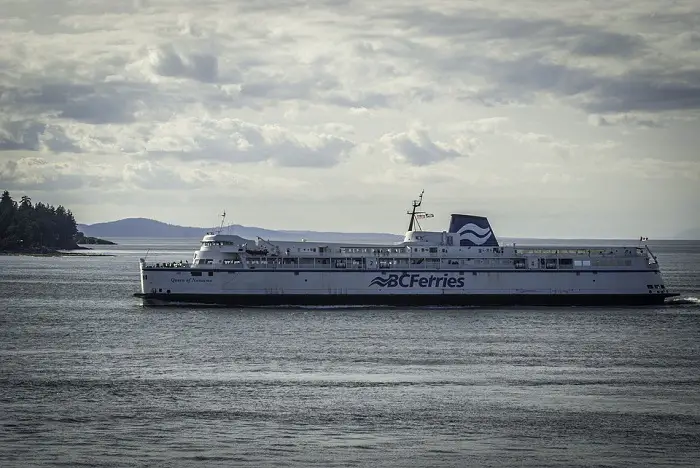 Under the 12-year capital plan, BC Ferries will upgrade its fleet and terminals, introduce alternative energy sources, and invest in its Fleet Maintenance Facility.
"BC Ferries will standardize its assets, improve interoperability and address growing demand in a sustainable and ecological manner," the company said.
On September 28, 2018, BC Ferries filed its Performance Term Five Submission to the independent British Columbia Ferries Commissioner. The purpose of the submission is to provide information to assist the Commissioner in establishing price caps for all regulated routes as specified in the Coastal Ferry Services Contract between BC Ferries and the Province of British Columbia for the period April 1, 2020 – March 31, 2024.
One of the key elements of the submission is the company's capital plan, which details plans to invest more than CAD 3.9 billion.
"Our capital plan will help to ensure a sustainable, future-ready, efficient marine transportation system, while delivering an exceptional and affordable customer-focused travel experience," Mark Collins, BC Ferries' President and CEO, commented.
"In developing our plan, we recognize that decisions we make today must consider the way people will travel tomorrow. We are planning for a more resilient ferry service that takes into account the energy transition to a lower carbon future and that can address customers' interests in the areas of reliability, affordability and choice," Collins added.
BC Ferries recently released its second quarter results for the three months ended September 30, 2018. The company's net earnings for the second quarter of fiscal 2019 were CAD 90.9 million, compared to net earnings of CAD 98.4 million for the same quarter of the previous year. Year-to-date, net earnings were CAD 96.9 million, CAD 18.9 million lower than in the same period in the prior year. The decrease in net earnings is primarily due to initiatives that reduced fares as well as the addition of more sailings at popular sailing times which increased operating expenses.
"To provide our customers with the service they expect from BC Ferries, we added sailings where possible on a variety of routes and extended schedules to meet demand," Collins explained.
"BC Ferries provided 288 (640 year-to-date) additional round trips compared to the same time last year throughout the system and adjusted the schedules for the routes operating out of Horseshoe Bay terminal," he continued.
BC Ferries provides ferry transportation services to the west coast of Canada on 25 routes, currently supported by 35 vessels and 47 terminals, and also manages other remote routes through contracts with independent operators.
Press Releases: BC Ferries
Photo Courtesy: BC Ferries