Boskalis Picked as Lowest Bidder for Elbe Deepening Project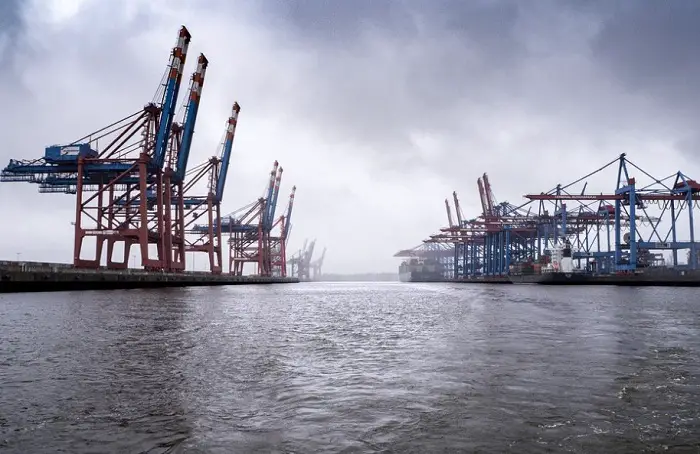 Wasserstraßen- und Schifffahrtsamt (WSA) Cuxhaven, which announced the tender, is set to verify the commercial and technical aspects of the tender in the coming weeks and is expected to award the contract of approximately EUR 200 million in the second half of January 2019.
As informed, the dredging activities are due to commence in February 2019.
The project is aimed at enabling the Port of Hamburg to accommodate 20,000+ TEU containerships irrespective of the tide.
After the fairway adjustment, ocean-going ships will be able to leave Hamburg with a draft of 13.5 meters and using flood tide with a draft of 14.5 meters.
For shipping, the fairway adjustment will provide one extra meter of draft and the related decisive advantages. Containerships will be able to transport around 1,800 more containers (TEU) per call.
The 'passing box' downstream from Hamburg will make the Elbe navigable for mega-ships in both directions without the existing restrictions.
Press Releases: Boskalis
Photo Courtesy: Boskalis