Cosco Sells, Leases Back 10,000 TEU Boxship Quartet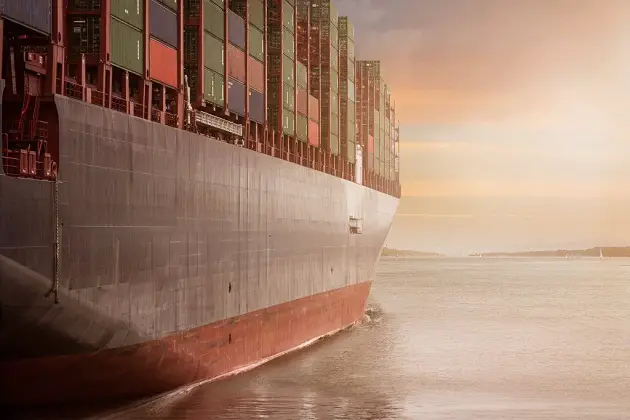 Under the deal, entered into on January 10, the company would sell the 2014-built quartet for USD 267 million, and bareboat charter the vessels for a period of eight years and seven months.
The total fee for the duration of the charters would amount to USD 248 million, Cosco Shipping Development said in a stock exchange filing.
The vessels in question are the CSCL Spring, CSCL Summer, CSCL Winter and CSCL Bohai Sea.
The company said that the sale and leaseback arrangement allows the group "to obtain additional financing with the vessels and expands the financing channels of the group." The proceeds from the transaction would be used for the general working capital.
Press Releases: Cosco Shipping Development.
Photo Courtesy: Cosco Shipping Development.