d'Amico Inks Sale and Leaseback Deal for MR Tanker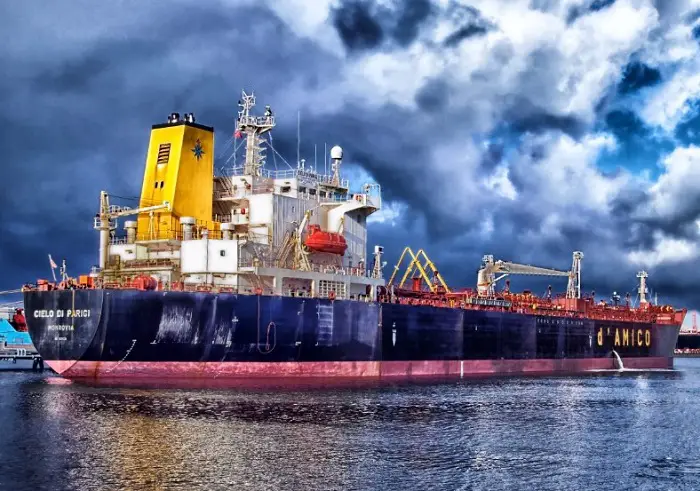 Built by South Korean Hyundai Mipo in 2015, the vessel will be sold for a consideration of USD 27 million to an unnamed Japanese company.
As informed, the transaction allows d'Amico Tankers to generate at the vessel's delivery around USD 8.6 million in cash, net of commissions and the reimbursement of the tanker's existing loan. This would contribute to the liquidity required to complete DIS' fleet renewal program, allowing the company to benefit from the anticipated market recovery.
In addition, through this transaction d'Amico Tankers will maintain full control of the vessel, since a 10-year bareboat charter agreement was also concluded with the buyer, with a purchase obligation at the end of the charter period.
Furthermore, d'Amico Tankers has the option to repurchase the vessel, at any time starting from the second anniversary of the sale with three months notice and at a competitive cost of funds.
As of November 30, DIS' fleet comprised 55.5 double-hulled product tankers with an average age of about 7.1 years.
Currently, d'Amico Tankers has also shipbuilding contracts with Hyundai Mipo Dockyard for the construction of 2 long range (LR) product tankers expected to be delivered in Q1 2019.
Press Releases:  d'Amico International Shipping S.A.
Photo Courtesy:  d'Amico International Shipping S.A.