d'Amico Tankers Inks Sale and Leaseback for New LR1 Tanker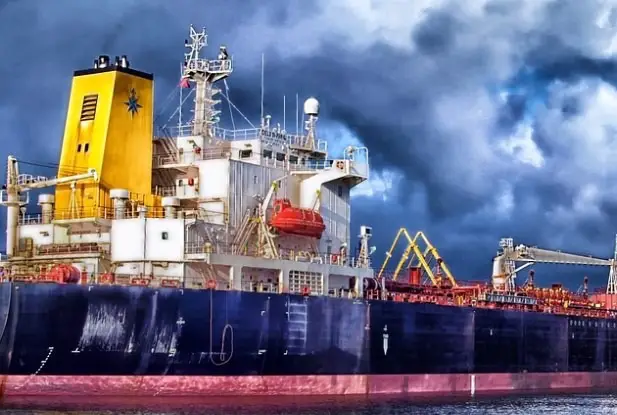 Under the deal, the company agreed a sale and leaseback of the 75,000 dwt MT Cielo di Houston, currently under construction at South Korea's Hyundai Mipo Dockyard.
The vessel, which is expected to join the fleet in January 2019, was sold for a consideration of USD 38.6 million, allowing d'Amico Tankers to generate around USD 10.2 million in cash from the transaction.
In addition, through this transaction d'Amico Tankers will maintain full control of the tanker, since a 10.2-year bareboat charter agreement was also concluded with the buyer.
d'Amico Tankers has the option to repurchase the vessel, after 5 years and after 7 years of the charter period, at "a competitive cost of funds."
"I am glad to announce the conclusion of this transaction with a large Japanese financial institution, which will generate net cash proceeds of approximately USD 10.2 million for DIS, relative to financing the vessel through the previously committed bank loan," Paolo d'Amico, Chairman of d'Amico International Shipping, said.
"This is our first JOLCO (Japanese Operating Lease with Call Option) transaction; it is a pioneering deal for a non-Japanese ship-owner, providing us with a new source of capital with enhanced economics relative to conventional Japanese sale-leasebacks."
Press Releases: d'Amico International Shipping S.A.
Photo Courtesy: d'Amico International Shipping S.A.