Developing standards for all-electric ships with LOHC technology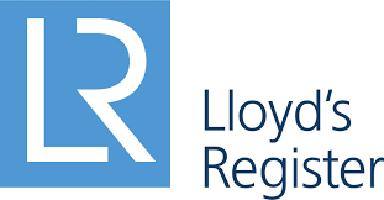 This week at the Monaco Yacht Show, H2-Industries and LR announced a collaboration on safety standards for all-electric vessels based on the innovative LOHC power storage technology.
The project is seeking to obtain Approval in Principle for the use of LOHC technology on ships. This covers the refuelling of ships with LOHC, the storage of the energy carrier on board as well as the process of power generation onboard of the vessel.
The new LOHC energy storage technology has allowed the full-electric drive to be used for all types of vessels and is revolutionising the shipping industry. LOHC technology allows hydrogen to be stored chemically bound and electrical energy to be released on demand. The charged LOHC+ is efficient, non-explosive and has low flammability.
LOHC technology from H2-Industries enables the safe storage of hydrogen as well as the safe and efficient operation of fuel cells onboard. It converts the hydrogen released from the LOHC into electricity, which is then used on the vessel for propulsion and onboard power. Thanks to the LOHC system, the ship can now be powered by a silent and vibration free electric motor, meaning that diesel engines will soon become a thing of the past. This will make emission-free navigation possible, with complete elimination of CO2 and NOx emissions as well as particulate matter and soot.
In addition, H2-Industries' LOHC technology is also compatible with existing infrastructure. The oily substance can be stored and transported in exactly the same way that diesel is transported. Time consuming charging processes as would be required when using batteries are also eliminated. With the LOHC system, energy can not only be fuelled in the same way as diesel, but the substance can also be charged with hydrogen as often as required.
"The collaboration between Lloyd's Register and H2-Industries marks a milestone in the development of emission-free shipping," said Michael Stusch, founder and CEO of H2-Industries SE.
Press release: https://www.lr.org