Drewry: Liner Industry's Appetite for Scrubbers Grows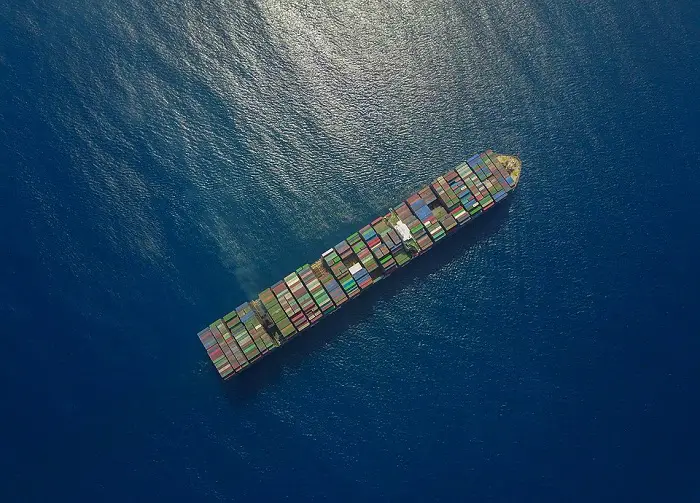 With just over one year to go before the IMO's new marine fuel sulphur cap of 0.5% comes into force, more containership owners are opting for exhaust scrubbers.
There are currently 266 containerships fitted with scrubbers with an aggregate capacity of 2.2 million TEU. While the scrubber fleet only represents 5% of the fleet in number, it accounts for twice that ratio in TEU capacity due to the emphasis towards larger ships being retrofitted.
"Moreover, scrubber penetration is much more significant in the orderbook, which combined with more anticipated retrofits in time will lift the ratio higher still," Drewry said.
The shipping consultancy explained that the upfront expense of the retrofit and ongoing servicing costs, uncertainty about future environmental regulations and the availability of high-sulphur fuel oil (HSFO) in owners' minds will all have weighed against any potential competitive edge to be gained from lower fuel bill or higher charter rates.
Whatever the reason for the greater uptake of scrubbers, if the trend intensifies "there could well be some side benefits for ocean carriers by restricting supply during 2019."
In the big picture, the new regulation is expected to reignite the demolitions market after a down year in 2018 by weeding out more of the older, more heavily polluting ships that will no longer be economic post-2020, but at a more macro-level a number of trades could see deployment numbers temporarily reduced next year as more ships are taken out of service for retrofitting.
Depending on the size and type of ship, an exhaust scrubber retrofit can as long as six weeks, which is a sufficiently long time to impact the slot availability. As things stand, the penetration of scrubber-fitted ships is low in the major East-West trades.
According to Drewry's research just 17% of the ships deployed in the Asia-Mediterranean trade ran with scrubbers as of November. The ratio was even lower in the Asia-East Coast North America (10%), Asia-WCNA (9%), Transatlantic (6%) and Asia-North Europe (5%) lanes.
"This means there is plenty of scope for those ships to be pulled from active duty next year to get retrofitted, which unless replaced will reduce overall utilisation and aide spot market freight rate inflation."
Press Releases: Drewry