Dyena Offshore Premium Provides Trials Data For Naval Architects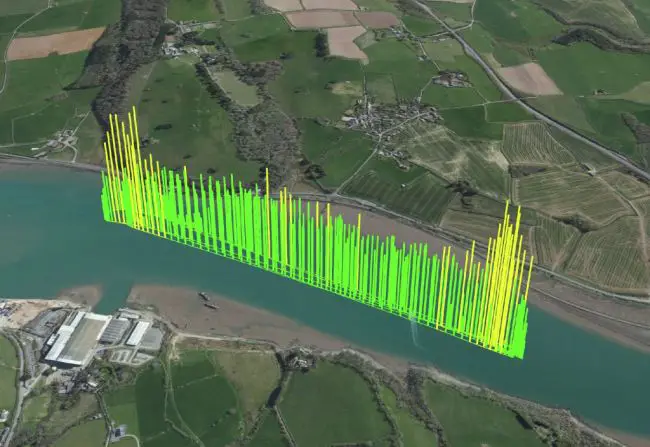 Dyena Offshore Premium Provides Trials Data For Naval Architects
To support the Naval Architects running vessel trial, Dyena, that is a data tracking and shock measurement specialist of the global maritime has launched a version of their monitoring system.
The Dyena Offshore Premium uses parameters like pitch, roll, yaw and acceleration in 3 axes to record the information about the motion, position and performance of the vessel in detail. With sampling up to 1000 Hz, all the data along with the GOSPEL information is recorded so as to include SOG, COG, time and position. The system has a memory capacity of 2 years and provides data with high resolution which helps in development and trials for the long term.
In order to measure the shock and vibrations in different locations, a maximum of 16 Remote sensors can be put up on the vessel structure. On one hand, the technology of shock mitigation allows the driving of the boat harder and faster, on the other hand, the determination of the effects on the machinery or electronics is necessary for the long term operations.
The installation is simple. With the unit being powered, the internal GPS antenna and self-calibrating sensors start to record to the solid-state memory. With the inclusion of the engine data from the vessels NMEA canbus the complete analysis package which will produce a summary in detail after the vessel trials to Naval Archinects will be provided.
Reference: Dyena