Eagle Bulk to retrofit up to 37 ships with scrubbers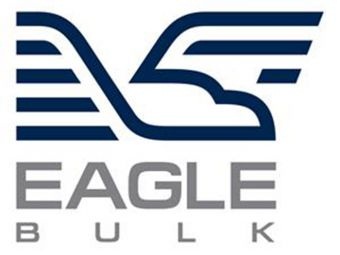 Stamford, CT, headquartered Eagle Bulk Shipping Inc. (NASDAQ: EGLE) reports that it has entered into a series of agreements for the purchase of up to 37 exhaust gas cleaning systems that will be retrofitted on vessels within its fleet.
The agreements cover firm orders for 19 scrubbers and up to an additional 18 units, at the Eagle Bulk's option. The projected cost, including installation, is approximately $2 million per scrubber system. The company intends to complete the retrofit of all 19 vessels prior to the January 1, 2020 implementation date of the IMO sulfur emission cap.
Eagle Bulk says that, in partnership with a global engineering firm, it has developed a scrubber installation program that will see a significant amount of the required retrofit work carried out onboard the vessels while at sea and trading, thereby reducing off-hire time as compared with a typical shipyard installation.
Gary Vogel, Eagle Bulk's CEO, commented, "Today's announcement is the culmination of significant work and analysis, and we are excited to be able to position ourselves to not only meet the forthcoming sulfur emission regulations, but also to realize the economic advantage we believe scrubbers will provide. Additionally, we are confident that Eagle Bulk's active owner-operator model will ensure that we can effectively maximize the returns on this investment and technology."
Press Releases: Eagle Bulk Shipping Inc.