EMAR Offshore Services Places Order For Damen Tug Asd 2811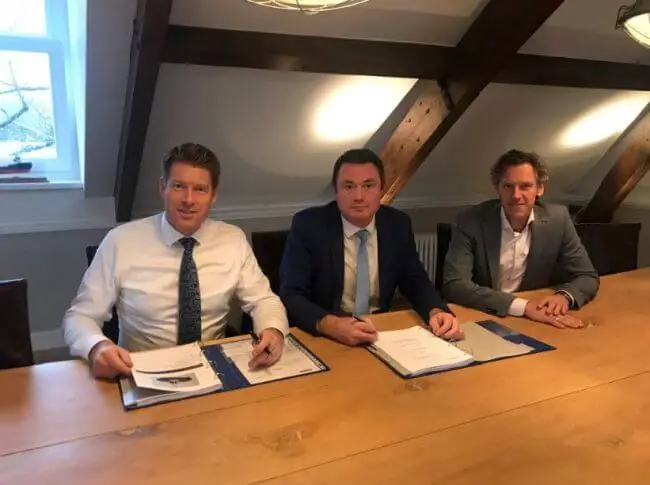 EMAR Offshore Services, a Netherlands-based dedicated maritime service company, has placed an order for a Damen ASD Tug 2811. This stock vessel will be named E-TWO and delivered to the client in the first quarter of 2019 . An additional FiFi1 system and aft winch will be installed.
The ASD Tug 2811 is one of Damen's 'next-generation' harbour tugs, announced in 2018. An upgraded version of the best-selling ASD Tug 2810, it has been further optimised for the decade ahead with features that include full compliance with the new stability regulations, a modular marine NOx reduction system and the Damen Digital Platform to maximise performance and reliability. These plus 60- tonnes of bollard pull and superb manoeuvrability mean that it is capable of taking on almost any ship-handling operation in even restricted waterways. E-TWO will be the second ASD Tug 2811 to be delivered so far.
EMAR Offshore Services is established in 2010 only but today it operates all over the world, with a current focus on the regions Caribbean, South America, West Africa, Middle East and Russia. EMAR supports the oil & gas, construction and mining companies with their need for knowledge and equipment. Its own fleet consists of six tugs, of which five have been built by Damen.
Press Releases: damen.com
Photo Courtesy: damen.com