Freight Derivative Trade Volumes Rise in 2018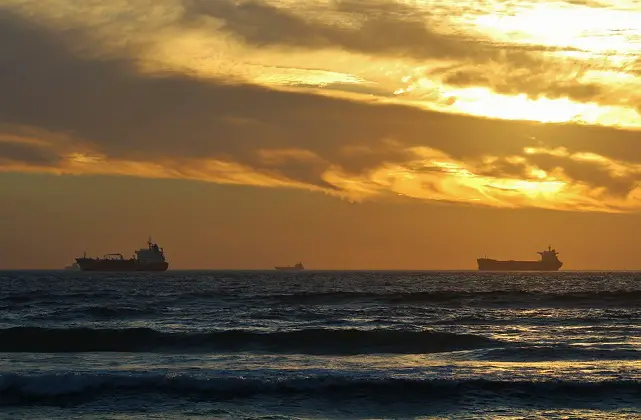 Freight derivative volumes in the tanker market rose by 20% in 2018 hitting 321,962 lots*, volumes in the dry market were up by 1.4% to 1,196,929 lots, its strongest performance since 2008, while dry options volumes increased by 44% to 268,976 lots, finding similar levels to 2016.
Closer analysis of the figures revealed that on the dry bulk side panamax volumes grew by 10% and now account for nearly half (48%) of all dry FFA trades. Capesize volumes were down slightly on 2017, dropping 4.5% to 481,725 lots.
For dry options, panamax volumes grew by 65% to 82,987 lots, now accounting for nearly a third (31%) of all trades, with capesize volumes improving 37% to 182,575 lots to take a 68% share of the total. Supramax lots were down 3.5% (3,414 lots) on 2017 levels, accounting for the final 1% of the 2018 total.
The Baltic Exchange added that open dry interest stood at 207,891 lots on January 2, 2019, up 25% on January 2, 2018. Dry option open interest is also up with 185,724 lots open on January 2, 2019, up 57% on January 2, 2018.
For tankers, dirty trade volumes were up 53% on the previous year reaching 191,224 lots. Much of this growth took place in the final quarter of 2018 when an average of 5691 lots were traded each week. Clean volumes for the year were down 10% at 130,738 lots.
Open interest for tankers stood at 50,962 lots on January 2, 2019.
Press Releases: Baltic Exchange
Photo Courtesy: Baltic Exchange