German Pop Singer Overboard from AIDAluna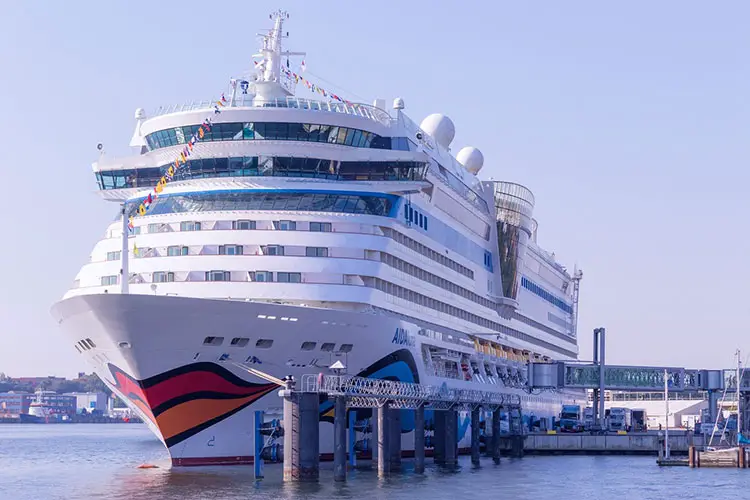 Daniel Küblböck, a German pop singer who became famous after appearing on the German version of Pop Idol, has been reported overboard from AIDAluna during a cruise from Hamburg to New York.
Küblböck, 33, went missing off the coast of Newfoundland and Labrador, Canada, early on Sunday morning, and the search is ongoing about 200 kilometers north of St. John's.
Daniel Kueblboeck was a contestant in 2003 on Germany Seeks the Superstar. Kueblboeck released four successful singles and an album, as well as a popular reality TV show star.
The search includes a range of vessels and aircraft and two AIDA ships.  A Canadian Armed Forces Cormorant helicopter and a Provincial Airlines surveillance aircraft joined the search party.