GPA Expects to Reach Highest Yearly Volumes Ever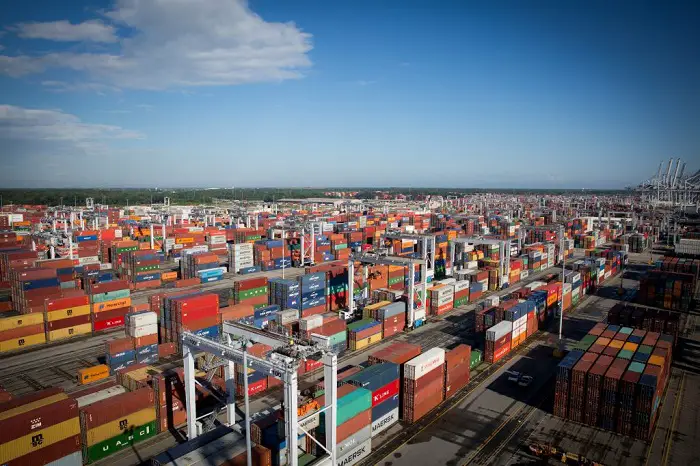 The performance would mean an increase of 8 percent, or 312,385 TEUs, compared to 2017.
"Cargo expansion related to growth in inland markets, as well as increased demand right here in the U.S. Southeast have shifted the global logistics arena in Savannah's favor, with more port users choosing to serve their customers via Georgia's deepwater terminals," said GPA Executive Director Griff Lynch.
For the year through November, the Port of Savannah has handled 4 million TEUs, up from 3.72 million reported in the same period last year. The port authority informed that the containers currently booked for December are expected to add around 362,000 TEUs to the annual total.
The Georgia Ports Authority achieved 11.4 percent growth in container volumes in November, handling 344,506 TEUs last month. With 151 vessel calls at the container port, Garden City Terminal averaged 1,322 container moves per vessel in November, which was the 25th consecutive month the GPA has posted positive year-over-year growth.
Port officials predict brisk container business at the Port of Savannah moving into 2019. Several vessel calls were rescheduled from the end of November to the beginning of December. Combined with planned December trade, this should result in strong numbers to round out the year. Additionally, many carriers are expected to make above-average cargo exchanges in January ahead of the Chinese New Year celebration, GPA explained.
Press Releases: GPA
Photo Courtesy: GPA