Grieg Star Recycles First Ship Under New EU Regulations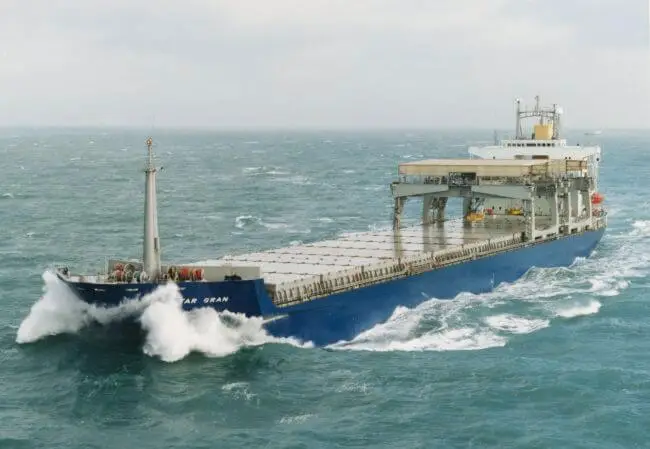 Today we start the recycling of our faithful Star Gran at LEYAL Ship Recycling Group in Turkey. She is the first under the new EU recycling regulations.
We recycled our first vessel 18 years ago at a yard in China. Ever since, we have been committed to a sustainable recycling of our vessels. Since 2010, we have trusted on Grieg Green to secure sustainable recycling of our vessels. As such, Star Gran follows our standard practice. What is new with Star Gran, is that she is one of the first vessels to be recycled under the EU regulation on Ship Recycling (EU SRR).
"Star Gran is 33 years, and it is time for her to have her last voyage. She has served us well, and it is wistfully we send her to the recycling yard. With Grieg Green's expertise and the quality of LEYAL Ship Recycling Group, we feel confident in a transparent and high-quality process." says CEO Camilla Grieg.
The EU SRR is an important next step in the shipping business' work to secure higher levels of sustainability. With Star Gran, Grieg Green were able to secure an EU approved yard close to Star Gran's last discharge port. We trust the EU will continue to survey and approve good standard yards all over the world. That is the only way to secure more vessels to be recycled in a sustainable way in the future.
Press Releases: griegstar.com
Photo Courtesy: griegstar.com