Höegh Increases Its Frequency To Australia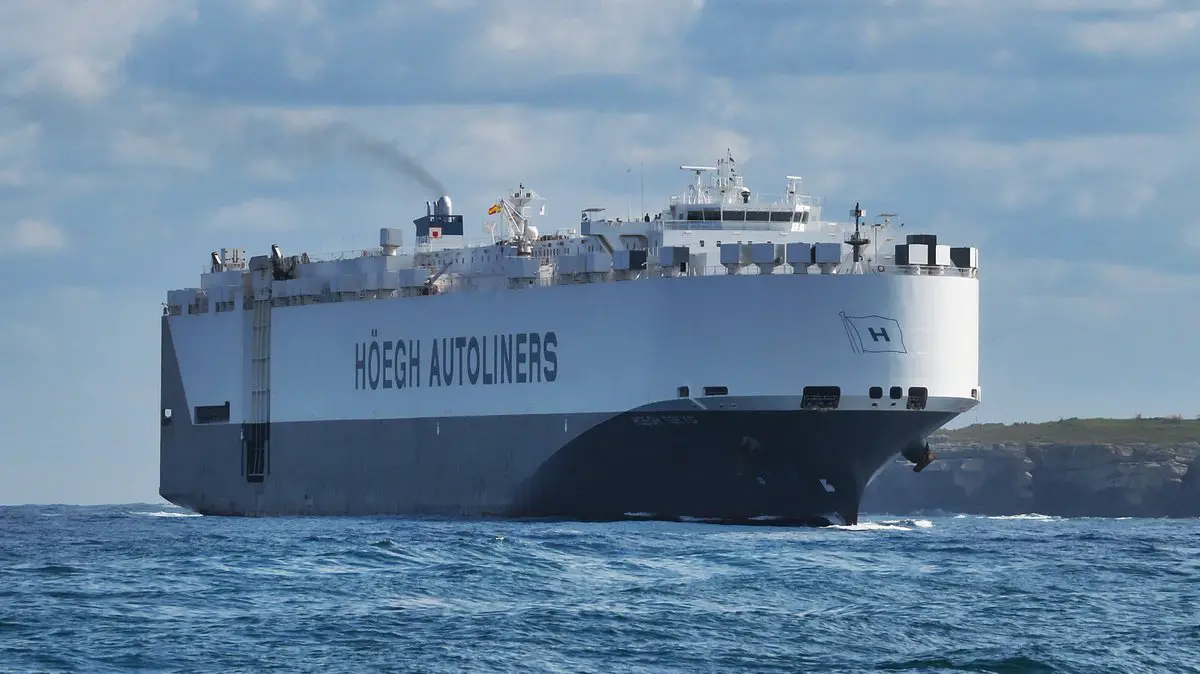 Höegh Autoliners announced that there will be an increase in their service frequency to Australia. Starting in November, the company will offer five sailing per month to Australia from Europe.
Höegh had previously offered up to four regular sailing per month. With the increase in frequency, the company will strengthen its position in the region.
Thomas Ramdahl, Chief of Sales says, "To accommodate the growing demand from breakbulk, high and heavy and car manufacturers, we will increase our frequency to Oceania by offering our customers additional sailings from Europe."
Höegh Autoliners currently has the New Horizon Vessel series deployed in the service to Oceania. These vessels are capable of carrying up to 8500 cars are the largest PCTC vessels by capacity in the world. These vessels offer up to 6.5 metres of free deck height, 12 metres of ramp width and 375 metric tonnes of ramp capacity.
Thomas adds,"With the New Horizon vessel design, we have added greater flexibility to our fleet and thus enhanced the service we offer our customers."
PR Reference: Höegh Autoliners