Höegh LNG To Provide FSRU To AGL's Crib Point LNG Project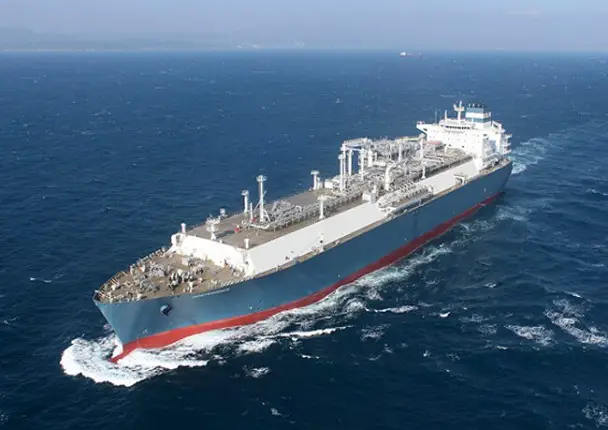 Höegh LNG Holdings Ltd. ("Höegh LNG") announced that it has entered into a time charter party with AGL Shipping Pty Ltd ("AGL" or the "charterer"), a wholly owned subsidiary of AGL Energy Ltd., for the provision of a floating storage and regasification unit ("FSRU") to facilitate its proposed Gas Import Jetty project at Crib Point, Victoria, Australia that is targeting startup in 2020 – 2021 (the "project").
The charter is for a period of 10 years and remains conditional on the board of directors of AGL Energy Ltd. taking a final investment decision in relation to the project and receipt by the charterer of key environmental project approvals. The FSRU assigned to the project is expected to generate annual EBITDA of between USD 29 million and USD 31 million depending on planned technical modifications that may be specified by AGL before project start-up.
Höegh LNG's President and Chief Executive Officer, Sveinung J. S. Støhle, said in a comment: "We are delighted to have been awarded the contract with AGL for their new LNG import project in Victoria, Australia. Our modern FSRU solutions offer our clients the quickest, most cost-efficient and most flexible method of connecting a new market to global LNG trade. Höegh LNG looks forward to delivering its best-in-class floating import infrastructure to highly credible counterparts in the high-potential Australian LNG market."
Press Releases: hoeghlng.com
Photo Courtesy: english.hhi.co.kr