Hutchison's Workers in Sydney, Brisbane Continue Striking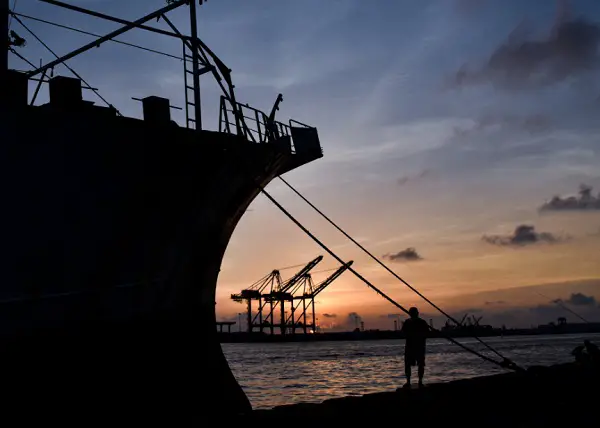 The decision was made after the workers and the company failed to reach common ground during discussions undertaken last week.
According to MUA, the company "persisted with claims that will see automation including remote controlling and outsourcing continue to be pursued."
The union added that, once the company agrees to remove the claims, the workers would cease industrial actions for an agreed period and the parties would work to finalize the outstanding issues in the agreement relating to rostering, safety and training.
Hutchison Ports' workers in Sydney and Brisbane launched a series of industrial actions, involving bans and limitations, from January 17, after negotiations over a new workplace agreement reached a stalemate.
The MUA earlier explained that the workers are protesting the company's demands, that include a 2.5 percent cut to superannuation, reductions to sick and parental leave, cuts to redundancy and long service leave, removal of income protection, wage cuts of up to AUD 10 per hour followed by a wage freeze, and reductions to safety standards, including the loss of full-time first-aiders and removal of personal protective equipment.
Press Releases: hutchison-whampoa.com