IMO Maritime Security Training Undergoing In Libya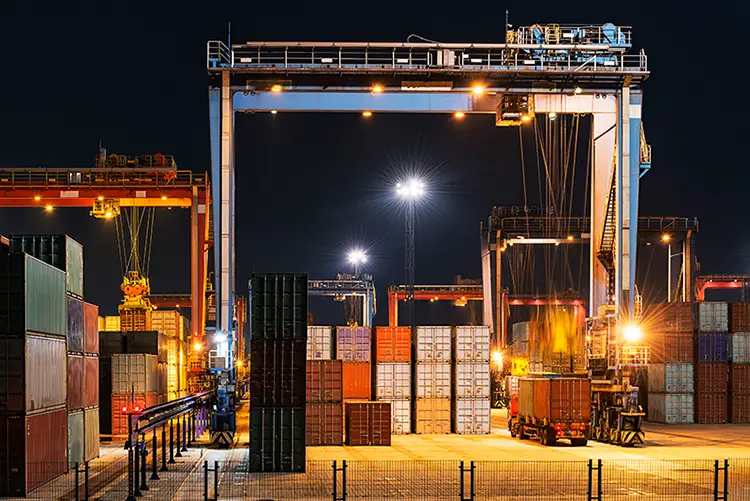 IMO Maritime Security Training Undergoing In Libya
IMO maritime security training is undergoing in Libya. Libyan port facility security officers, managers and designated authority officials (18-22 August) are attending this workshop. The workshop is in both English and in Arabic with an aim to help the Libyan Government enhance security risk assessments and controls on maritime transport through its territory.
Related new: IMO To Hold Workshop For Building Good Maritime Security In The South Pacific
Fifteen officers in charge of port security from ports across the country are attending, including five from the national maritime security committee in charge of oversight the implementation of the Code in the country. Participants are being trained on how to perform their duties in line with SOLAS Chapter XI-2 (click for details), the International Ship and Port Facility Security Code (ISPS Code), and related guidance. Participants are also being taught to train other officials with similar responsibilities.
The workshop will also allow the IMO team to understand the level of knowledge and existing skills among the officials – with a view to assessing capacity and suitability of potential follow-up assistance. The event was organized at the request of the President of the Libyan Port and Maritime Transport Authority and held in neighboring Tunisia.
Source: imo.org