IMO Training On Impacts Of Anti-Fouling In Mediterranean Countries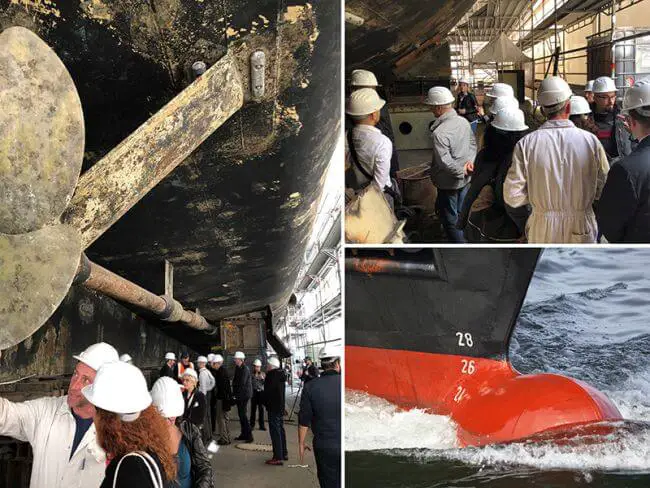 IMO Training On Impacts Of Anti-Fouling In Mediterranean Countries
IMO is training the Mediterranean countries about the effects of anti-fouling systems and biofouling of ships on the marine environment at a workshop in Valletta, Malta.
The event aims to raise awareness about the Anti Fouling Systems Convention and Biofouling Guidelines of IMO. The goal is to implement them and talk about the requirements, benefits of ratifying and enforcement of AFS.
The development of aquatic organisms on the underwater hull and structures of the ship is called biofouling. It can lead to the introduction of probable invasive non-native aquatic species to a new environment and it can also slow down the speed of a ship and have a negative on energy efficiency.
In order to prevent biofouling, the bottoms of the ships are coated with antifouling paints. The use of organotins that are harmful in antifouling paints is prohibited by the AFS Convention and a method is developed to stop the future use of other harmful substances in anti-fouling systems.
Fifteen participants from 8 countries namely, Albania, Bosnia and Herzegovina, Malta, Monaco, Montenegro, Morocco, Spain, and Tunisia took part in the workshop. A site visit to a dry dock was a part of the workshop. The participants saw practical examples of niche areas and other parts of the hull that are exposed underwater which is key for managing biofuel comprising the proper application of anti-fouling systems.
Reference: imo