Inchcape Shipping Services Acquires V.Group's Port Agency Business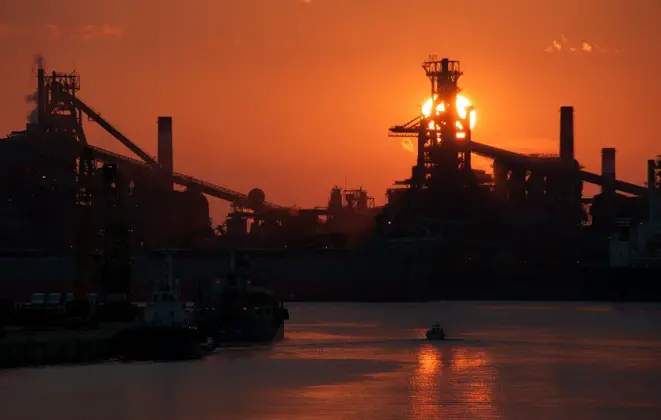 Under a new partnership between the ship manager and the port agent, Inchcape will offer a full scope of agency services to V.Ships Agency's customers across its global network.
"This deal enables us to drive value for our customers by working in partnership with V.Group, delivering enhanced service across our global network," Frank Olsen, CEO of Inchcape Shipping Services, said.
"V.Group believes that customers understand the benefit of scale and focus in the maritime services business and we're thrilled that V.Ships Agency is going to be a key partner in delivering Inchcape's vision of a smoother, smarter ocean," Elliot Gow, Group Managing Director, Marine Services, at V. Group, commented.
Moreover, the addition of GMT to V.Group's travel portfolio is expected to double ticketing volumes, strengthen the management team and enable the creation of a combined operational hub in the Philippines. At the same time, it is said to bolster existing travel operations with two additional International Air Transport Association licenses. Both businesses will eventually operate under the GMT brand.
The combined resources of V.Group, V.Travel, and GMT is intended to create a platform for managing and simplifying the seafarer journey from home to ship and back. This complements V.Group's 'Project Embark' – which invests in the development of digital technologies that will streamline and enhance the overall seafarer experience.
"We are excited to be onboard with V.Group, as the next important step in V.Group's strategy to consolidate and grow in this fragmented market," Tim Davey, Managing Director of the combined Marine Travel operations at V.Group, said.
As we acquire the V.Ships Agency business, we look forward to enhancing the services we provide for agency and travel customers alike. I believe this partnership sets a new standard of collaboration within the marine support services market, aimed at continual service improvement and scale efficiencies," Olsen added.
Press Releases: V.group