India's Inland Waterways Authority Releases Ship Designs For Ganga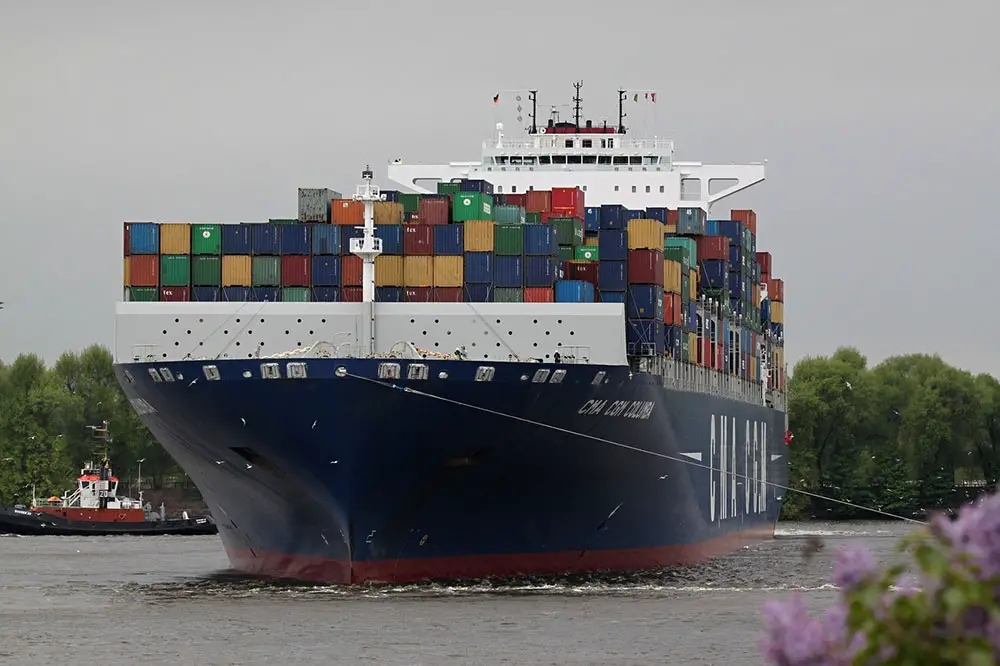 Inland Waterways Authority of India (IWAI) has made public 15 standard ship designs suitable for large barge haulage on the river Ganga.
Under the current government, inland waterways have received more focus. Ganges been the largest river in India has been the scene of greater attention.
The Modi Government has initiated Jal Marg Vikas Project (JMVP) for capacity augmentation of navigation on NW-1, Varanasi-Haldia stretch. The cost of the project is pegged at Rs 5,369 crore with the technical assistance and investment support of the World Bank.
The specially designed vessels will be able to navigate on low drafts with high carrying capacity and are environment-friendly.
For the shipyards also, it's a win-win situation as the new designs will translate into a savings of 3-4 million INR in the building of a vessel. The designs can be accessed freely on the Authority's website and will remove ambiguity on the class and type of vessels that can sail on river Ganga with efficient maneuverability.
Shipyards can now build vessels of standardized dimensions and capacity and make them available off-the-shelf. This will also boost the 'sale and purchase' market for inland vessels.
This marks attaining of a critical milestone in the growth of the country's inland water transport sector as it will help overcome the unique navigation challenges river Ganga throws due to its complex river morphology, hydraulics, acute bends, shifting channels, meanders and current," the shipping ministry said in a statement.
"It will serve as an enabler for domestic shipbuilding industry working on inland vessels and open huge possibilities for cargo and passenger movement on National Waterway-1," the statement said.
M/s DST, Germany, which specializes in low draft and high carrying capacity vessels, designed the ships. The model testings of the designs were done at Duisburg, Germany.