K Line Celebrates 100-Year Anniversary With Company History Entitled Voyaging Through Time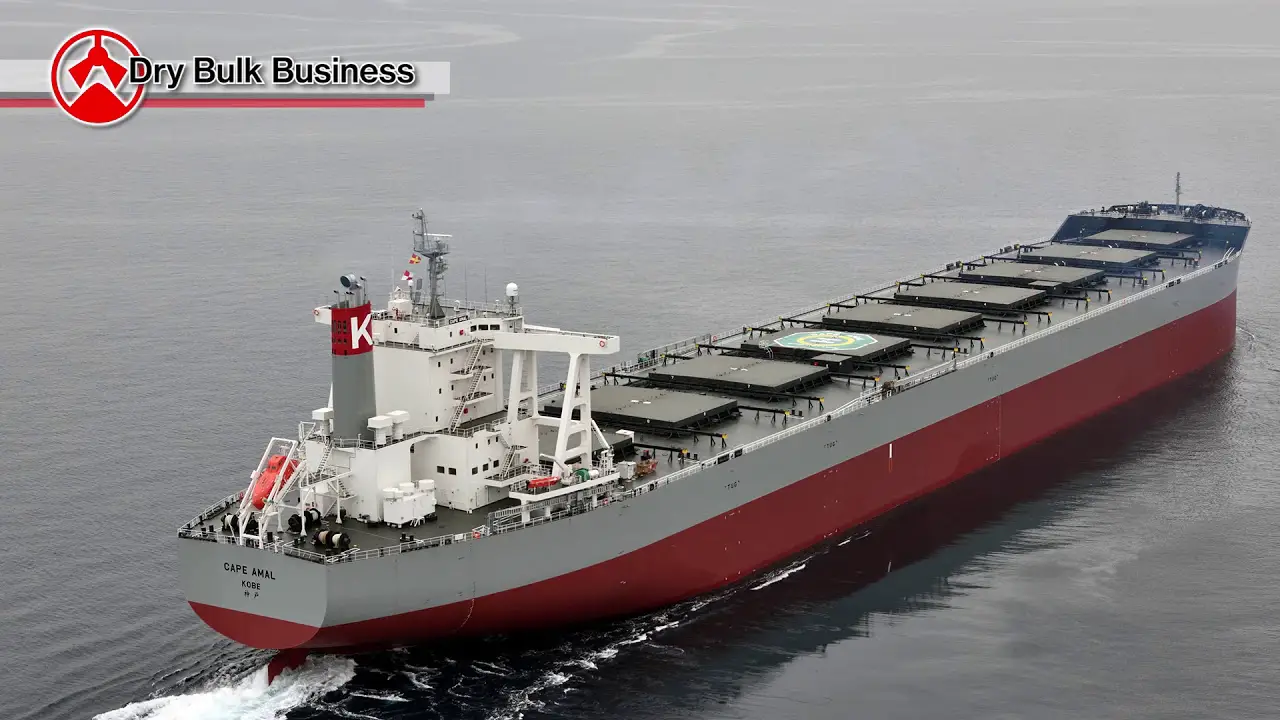 K Line Celebrates 100-Year Anniversary With Company History Entitled Voyaging Through Time
As a celebration of its 100 years the Kawasaki Kisen Kaisha, Ltd. ("K' Line) has published "Voyaging Through Time" which is a company history. It has been posted on the company's website. The publication includes how the "K' Line has proceeded over the past century. It also has a number of photographs and illustrations.
A Corporate Profile Video was released in April this year which was the introduction to their 100-year history and their organisation at present. The company hopes that the publication and the video will help deepen the understanding of the audience about their company and its activities.
The corporate principle of the company is to enrich peoples' lives and serve them. They will continue to do so in the future and thereby build trust all around the world.
Refernce: Kline