Kongsberg Wins First Full-Scope Expedition Cruise Vessel Tender With Damen Shipyards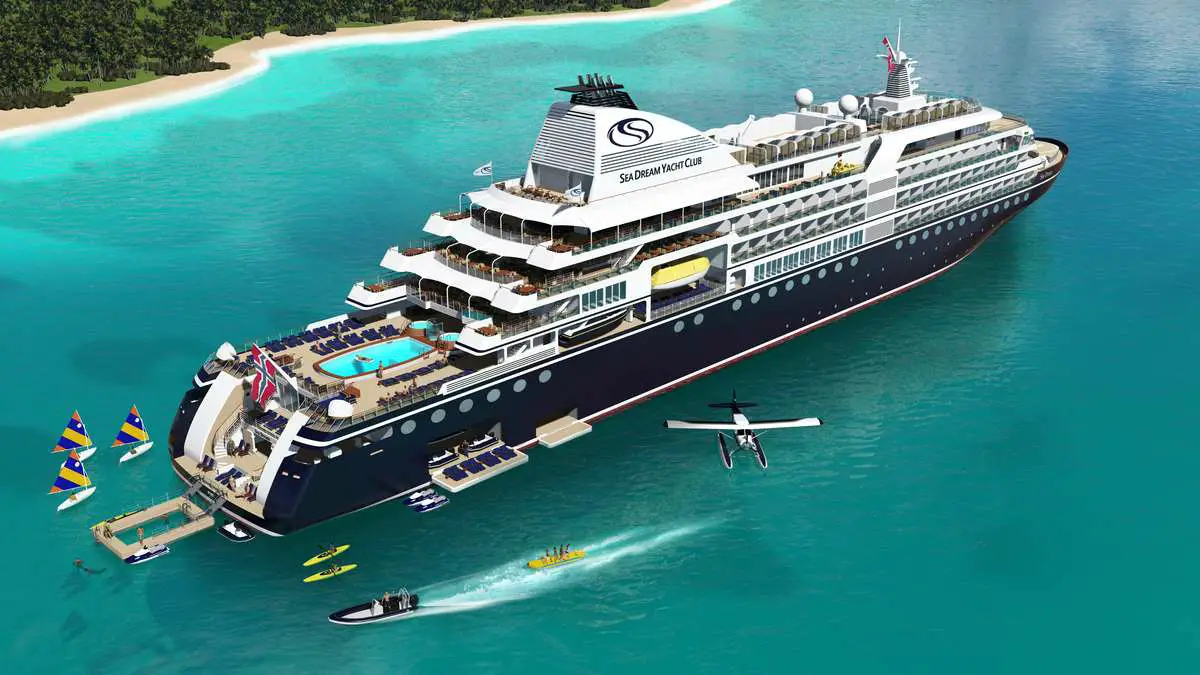 Kongsberg Wins First Full-Scope Expedition Cruise Vessel Tender With Damen Shipyards
Kongsberg signed a contract with Damen Shipyards relating to the delivery of a fully integrated Kongsberg Maritime Solution to the SeaDream Yacht Club cruise line.
Kongberg's most extensive 'Full Picture' delivery which is valued at more than NOK 190 million, for an expedition cruise ship, Innovation, also includes the supply and integration of propulsion equipment including the new ELegance azimuth pod system, Bergen engines, stabilizers, bridge and automation systems. It also includes a comprehensive electrical, navigation and hybrid technology package.
It is expected to be delivered by the second quarter of 2020, with the engineering and construction phases taking an estimated two years to complete.
To make the ship compliant to the IMO's forthcoming 2020 emission rules, energy consumption and analysis systems that are based on Kongberg's digital platform will be used. This will provide tools for detailed monitoring and energy optimisation.
"Both Damen and SeaDream are synonymous with peerless quality, attention to detail and environmentally-conscious principles," says Egil Haugsdal, President, Kongsberg Maritime, "The Full Picture portfolio offers the most diverse mix of technology, engineering and digital solutions. When applied to an integrated delivery for the Innovation, it will enable highly efficient operations regardless of location and conditions. "
"With Kongsberg Maritime's expertise in energy management systems and fuel-saving technology," Haugsdal continues, "this delivery not only raises the bar for sustainability in the cruise sector, but also represents a positive strategic step as our first expedition cruise contract with full scope for Kongsberg Maritime."
Reference: Kongsberg