Moore Stephens: Greener Shipping to Attract Investment in 2019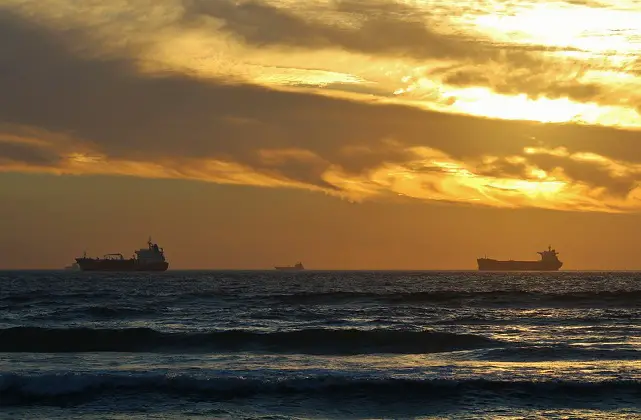 Confidence in the shipping industry dipped slightly towards the end of 2018, but that was against a four-year high recorded in the first half of the year. Both new and existing players however still have an appetite for investment in shipping which is likely to continue in 2019 so long as shipping lives up to its ESG responsibilities, Richard Greiner, Shipping & Transport Partner, explained.
Existing and emerging regulations such as those on ballast water management and greenhouse gas emissions show that shipping is becoming more environmentally aware and accountable.
"New funds will be needed and the environmental investment story should prove attractive to many potential investors. Green doesn't come cheap, or easy, however," Greiner continued.
This year important decisions will be made on investments to comply with the new environment-driven regulations which are coming into force, and the industry will have a better idea of whether the drydocking capacity exists to cope with demand.
Meanwhile, the industry will face other challenges, according to Greiner. These include operating costs that are set to increase, tonnage imbalances set to endure in some trades, the Baltic Dry Index which may behave less erratically than in the latter part of last year, and Brexit that may finally mean Brexit. Additionally, the introduction of new lease accounting standards is to change things for some, while the effect of geopolitical influences would continue to be felt throughout 2019.
"Uncertainty is likely to remain the norm in 2019," Greiner concluded.
Press Releases: Moore Stephens.
Photo Courtesy: Moore Stephens.