MSC Appoints Former Maersk Executive Soren Toft As CEO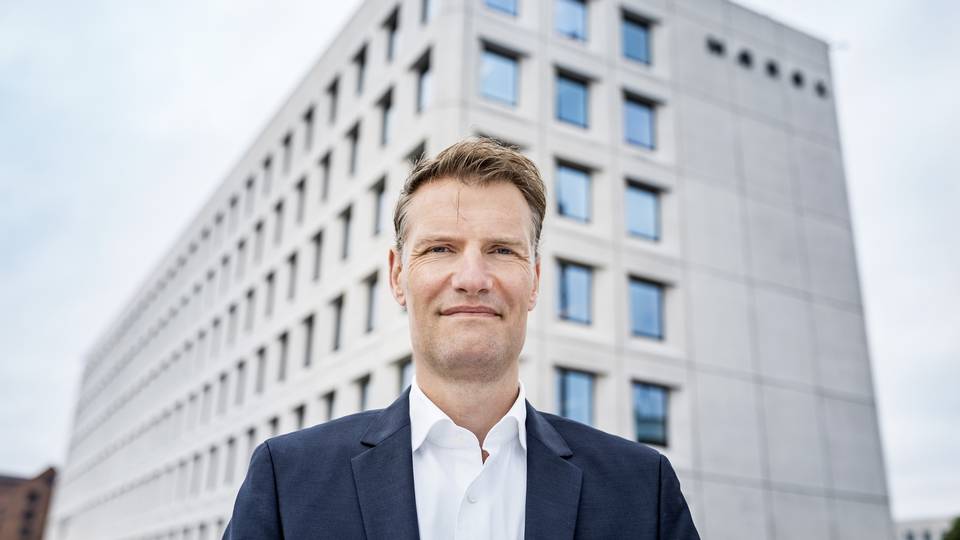 MSC Appoints Former Maersk Executive Soren Toft As CEO
Mediterranean Shipping Company (MSC) which a leading transport and logistics company in the world has appointed Soren Toft as the Chief Executive Officer.
The shipping industry is growing by facing various challenges like digitalization and the goals set by the UN International Maritime Organization. With this comes a variety of tests and opportunities for the container carriers and their customers.
Read more: Largest Ship Propellers In The World
Mr. Troft will help the Aponte family to keep the place of MSC as the global leader stable in the future. He will report directly to Diego Aponte, Group President, and Gianluigi Aponte, founder and Group Chairman.
Mr. Toft has a great career background. He has worked at the Maersk for about 25 years. He served as the Chief Operating Officer of Maersk Line from 2014. MSC is confident that the appointing Mr. Toft will help the Company bring great value for its cargo business, build up the current strengths of the Company and will help in the betterment of the future plans.
Mr. Toft will move to Geneva with his wife and family. The date of his start will be announced in due course.
Reference: MSC