Navios Containers to Acquire Up to Four Ships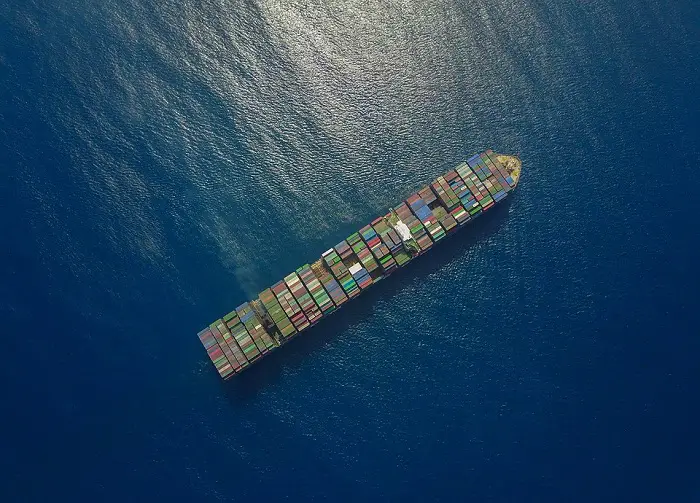 The two 2010-built vessels will be bought for USD 23.6 million from an unnamed company. They are expected to be delivered in Q4 2018.
What is more, Navios Containers decided to acquire two 2011-built boxships from an undisclosed party for a purchase price of around USD 52.5 million each, upon the exercise of its purchase options by January and March 2019, respectively. The containerships are expected to be delivered in Q1 and Q2 2019, assuming the purchase options are exercised.
"Based on existing charters and the current rate environment, the four containerships are expected to generate approximately USD 16.1 million of aggregate EBITDA in the next twelve month period following their delivery," the company said.
Read more: World's Largest Container Ships In the World
The acquisitions are subject to certain conditions.
Navios Containers expects to finance the acquisition of the two 4,360 TEU vessels with cash on its balance sheet and bank debt on terms expected to be consistent with its existing credit facilities.
In addition, the acquisition of each of the 10,000 TEU vessels is expected to be financed through a loan of up to USD 31.8 million loan under an existing facility with a commercial bank and the balance with available cash.
Following the acquisitions, assuming the purchase options are exercised, Navios Containers will own 30 vessels, totaling 152,821 TEU, with a current average fleet age of 10.2 years.
Press Releases: Navios Containers