Norwegian Cruise Line Holdings Announces Appointment of Mark A. Kempa as Executive Vice President and Chief Financial Officer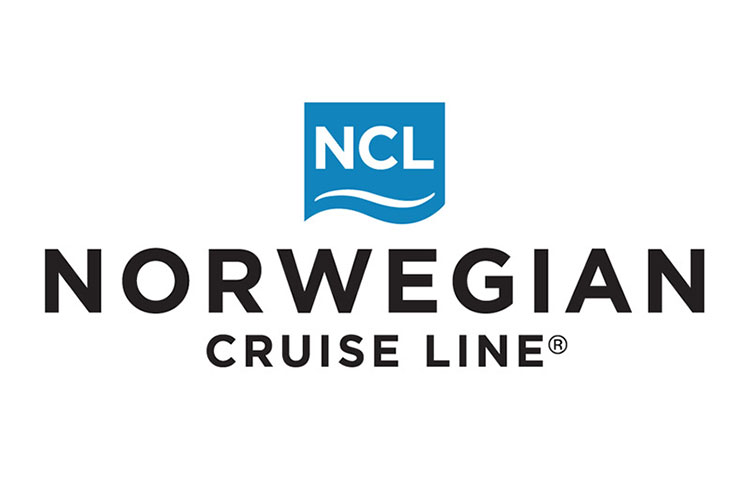 MIAMI, Sept. 11, 2018 (GLOBE NEWSWIRE) — Norwegian Cruise Line Holdings Ltd. (NYSE: NCLH) ("Norwegian Cruise Line Holdings," "Norwegian" or the "Company") today announced the appointment of Mark A. Kempa as executive vice president and chief financial officer ("CFO"). Kempa had been serving as the Company's interim CFO since March 2018.
As CFO, Kempa will report directly to the Company's chief executive officer, Frank Del Rio, and is responsible for developing and executing the Company's financial strategy and overseeing all finance functions, including corporate financial planning, accounting, treasury, tax, as well as information technology, corporate strategy and investor relations.
"After an exhaustive internal and external search process that yielded a number of extremely qualified candidates, Mark's extensive experience, continued progression with increased responsibilities and track record of success made him the ideal choice for the role," said Frank Del Rio, president and chief executive officer of Norwegian Cruise Line Holdings Ltd.  "His deep knowledge of the company and industry, coupled with his financial experience are just some of the reasons we are excited to have Mark assume the role of CFO and continue to drive Norwegian's strong earnings growth and profitability."
A twenty-year veteran of Norwegian, Kempa held several positions of increasing responsibility in Norwegian's finance organization, playing an instrumental role in several of the Company's key milestones, including its successful initial public offering in 2013 and the acquisition of Prestige Cruises International, Inc. in 2014. In addition, he spent three years representing the financial interests of the Company's expansive newbuild program while positioned overseas in Germany, and also held various roles in accounting and internal audit. Prior to joining the Company, Kempa served as the Assistant Controller for International Voyager Media, a travel portfolio company. He holds a Bachelor's degree in Accounting from Barry University.
About Norwegian Cruise Line Holdings Ltd.
Norwegian Cruise Line Holdings Ltd. (NYSE:NCLH) is a leading global cruise company which operates the Norwegian Cruise Line, Oceania Cruises and Regent Seven Seas Cruises brands. With a combined fleet of 26 ships with approximately 54,400 berths, these brands offer itineraries to more than 450 destinations worldwide. The Company will introduce eight additional ships through 2027.
Press release: GLOBE NEWSWIRE