Oil Spill In Port Arthur After Barge-Ro/Ro Collision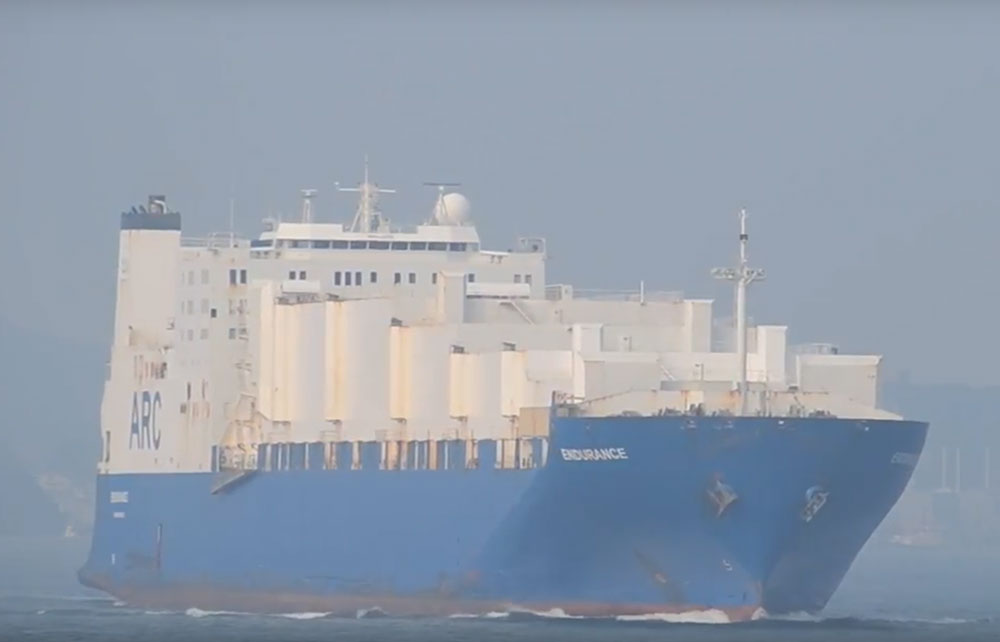 The U.S. Coast Guard and the Texas General Land Office launched an operation to contain an oil spill resulting from the collision between towboat Savage Pathfinder and the RoRo Endurance at Dock Four near Port Arthur, Texas.
The operation was launched on Wednesday. The accident happened as the Savage Pathfinder's barge tow made contact with the Endurance while preparing to transfer fuel. There were no injuries in the crash.
The most damaging aspect has been the fact that 13,000 gallons of marine diesel was discharged after the collision. But fortunately, the source of the leak has been secured and cleanup efforts are underway.
Also read: The Exxon Valdez Oil Spill Incident
Coast Guard Marine Safety Unit Port Arthur and TGLO personnel were at the scene to investigate and respond to the spill. According to the procedure, a containment boom was placed around a vessel, and crews continued recovery efforts on Thursday.
"We are working with TGLO, the responsible party, and all maritime stakeholders to minimize the impact as quickly as possible," said Capt. Jackie Twomey, federal on scene coordinator and commanding officer of MSU Port Arthur.
According to the latest reports, on Friday the Endurance was moored at a multipurpose terminal in Port Arthur while the Savage Pathfinder was moored near a barge fleeting area at the 1000 Foot Cut Fleet facility on Humble Island.
The Endurance is a 50,000 dwt RoRo owned by American Roll-on Roll-off Carrier (ARC) and managed by TOTE Services. She was built in 1996 and is U.S.-flagged. The boat has just returned from Belgium with 1,400 helicopters, vehicles, and other units belonging to the 1st Cavalry Division.
The USCG has issued marine information broadcast to alert mariners transiting near Texaco Point and Port Arthur.