Pirates kidnap 12 men from ship off the coast of Nigeria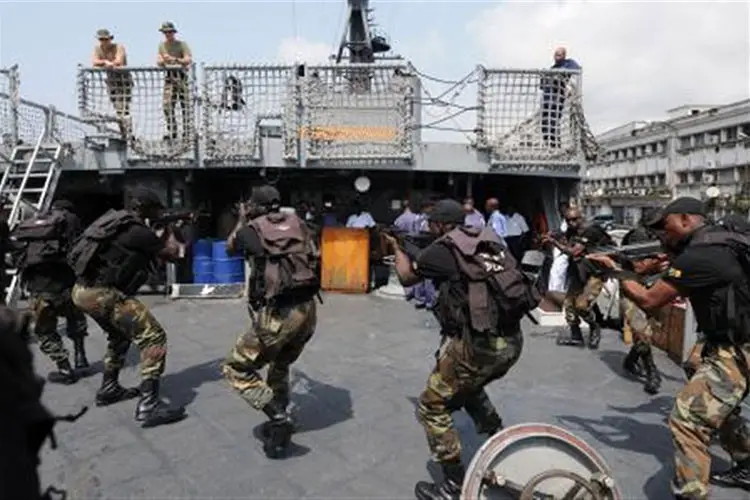 Sea Pirates have kidnapped 12 crew members from a Swiss merchant vessel on 22nd September off the coast of Nigeria. There is no news regarding the safety of the crew.
Massoel Shipping, the operator of MV Glarus, said the vessel carrying wheat was traveling between the southwestern commercial capital Lagos and southern Niger Delta oil hub Port Harcourt when it was boarded forcibly by pirates, who took 12 away of the 19 crew members.
It said the attack happened around 45 nautical miles south-west of Bonny Island.
A spokesman for Massoel Shipping said: "The company is working with the authorities and specialists to secure the speedy and safe release of those being held."