Port Of Los Angeles Tariffs Take Toll On October Volumes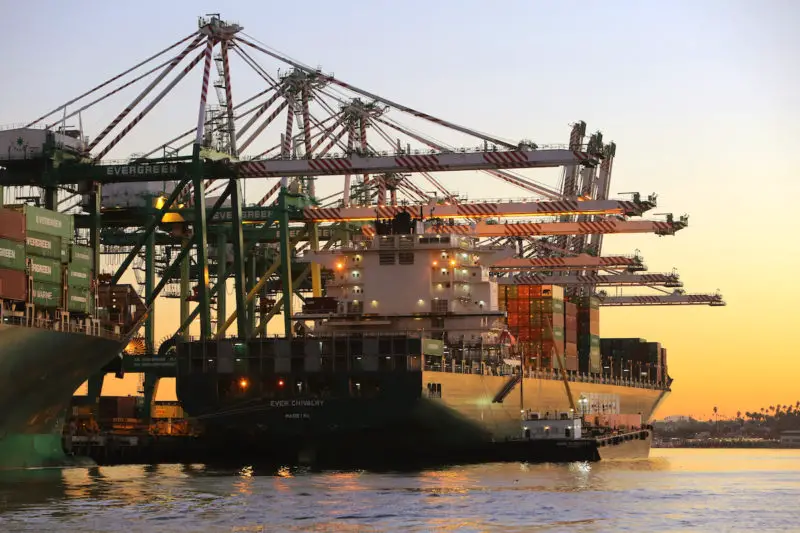 770,189 Twenty Foot Equivalent Units we're moved by the Port of Los Angeles in October which is less by 19.1% when compared to October 2018. The total volume, after 10 months of this year, has seen a raise of 1.8 % in comparison to last year.
"With 25% fewer ship calls, 12 consecutive months of declining exports and now decreasing imports, we're beginning to feel the far-reaching effects of the U.S.-China trade war on American exporters and manufacturers," said Port of Los Angeles Executive Director Gene Seroka.
"We expect soft volumes in the months ahead and with the holiday season upon us, less cargo means fewer jobs for American workers. We need a negotiated settlement and the tariffs lifted."
Cargo was imported by cargo owners at a very fast pace in October 2018 so as to go ahead of the estimated tariffs. The imports this October went down by 19.1% to 392,768 TEUs in comparison to last year. Exports fells by 19.3% to 140,332 TEUs, the 12th consecutive monthly fall of exports. There has also been a decrease in empty containers by 19% to 237,088 TEUs. Combined, October volumes were 770,189 TEUs.
Reference: portoflosangeles