President of Energy Solutions Javier Cavada to leave Wärtsilä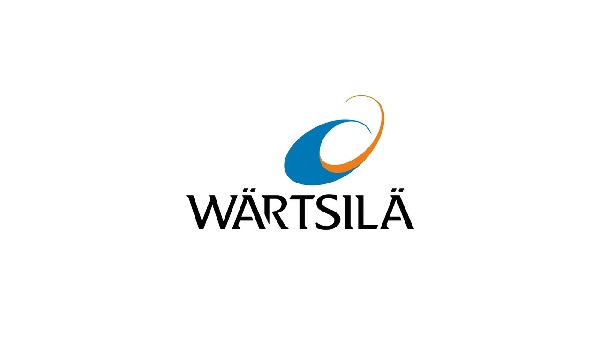 Mr Javier Cavada Camino, President of Energy Solutions, Executive Vice President and member of the Board of Management will leave Wärtsilä to become President & CEO of the London-based energy storage company Highview Power on 30 September 2018 at the latest. Wärtsilä has started the process to appoint a successor for Mr Cavada to lead the Energy Solutions business.
"I want to thank Javier for his fine achievements in various leading positions in Wärtsilä during the past 17 years. The development of the Energy Solutions business has been strong under his leadership, supported by an offering perfectly aligned with the market transition to clean and sustainable energy sources. I wish Javier the best of success with his new challenges," says Jaakko Eskola, President & CEO of Wärtsilä.
Press Releases: Wartsila Corporation
Photo Courtesy: Wartsila Corporation