Samskip's UK Investments Secure Supply Chain amid Brexit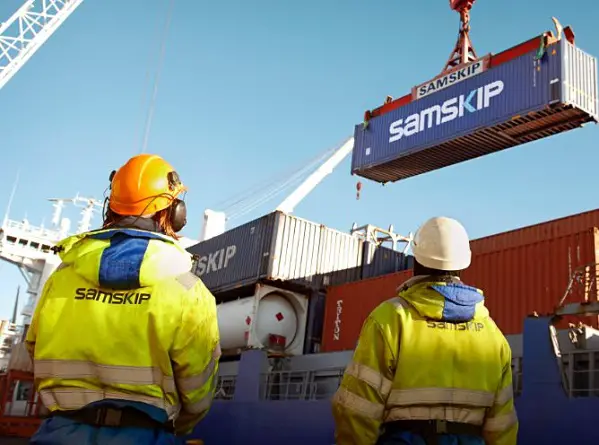 With many questions remaining over the exact nature of the future EU-UK trading relationship, Samskip said that regular, reliable and cost competitive container services are a key element in planning for the future.
"The months ahead will see uncertainty for companies trading goods between the UK and the EU and businesses are looking to secure their supply chains," Andy Foulds, Samskip UK Sales Director, said.
The company recently scaled up sailings between Hull and Benelux ports to 11 per week, adding to its existing three calls per week into Tilbury and a weekly call into Grangemouth.
Samskip's Brexit preparations began in early 2017, with the introduction of larger tonnage on its Rotterdam-UK routes. Preparation accelerated in 2018 to include the launch of a new three-times a week Amsterdam-Hull service and a separate twice weekly link between Antwerp and Hull to offer an additional UK-destined containerised solution to the markets of Belgium and Northern France.
The company said that Brexit is sharpening the focus on its traditional advantages of scale and security. However, to meet growing demand, Samskip is also broadening its logistics offering, with cross-docking services in Amsterdam able to consolidate part-loads inside the port, bringing more flexibility to the multimodal option.
Photo Courtesy: Samskip
Press Releases: Samskip