Samsung Heavy Scores Another LNG Carrier Order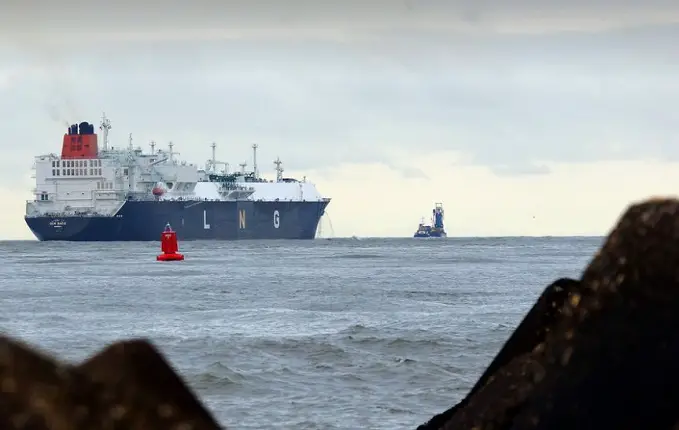 According to the company's stock exchange filing, the latest order was received from an unnamed shipowner from the Oceania region.
Under the shipbuilding contract, which has a value of KRW 211.2 billion (USD 187.9 million), the shipbuilder is scheduled to deliver the new vessel by the end of march 2021.
The latest deal was agreed on the back of a wave of LNG carrier orders at South Korean years. Just last week, SHI was contracted by Japanese shipowner NYK to build two 174,000 cubic meter LNG carries under a USD 357 million deal.
With the latest deal, Samsung Heavy has secured USD 5.5 billion worth of shipbuilding contracts to built a total of 45 vessels, 14 of which are LNG carriers.
World Maritime News Staff; Illustration, Image Courtesy: LNG Carriers/Flickr-Kees Torn under CC BY-SA 2.0 license
Press Releases: LNG Carrier
Photo courtesy: LNG Carrier