Scorpio Bulkers Agrees Charter for Ultramax Unit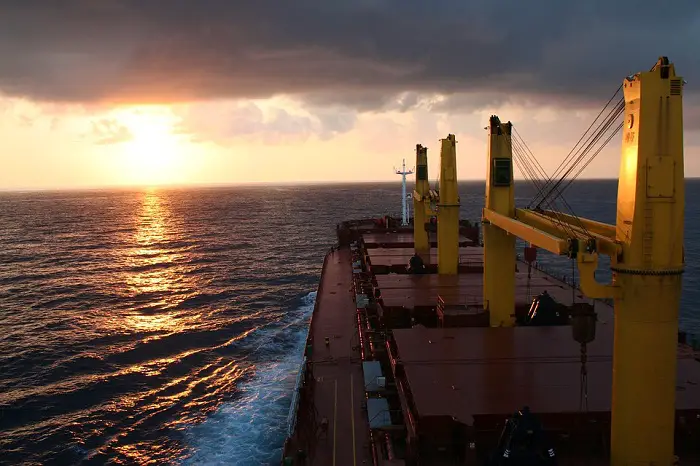 Under the deal, the company's 2016-built bulker SBI Hera was hired by an unaffiliated third party for a period of between four and six months.
Scorpio Bulkers informed that the 60,425 dwt unit would work at a rate of $14,850 per day during the contracted period.
Over the previous two months the company secured charter agreements for twelve of its ships.
In late November, Scorpio Bulkers signed a charter contract for its Ultramax SBI Libra. The vessel was hired at a rate of USD 15,250 per day for a period of between five and seven months.
Additionally, in mid-October, the company signed charter deals for seven Ultramax and four Kamsarmax vessels. The ships achieved gross charter rates from USD 14,500 to USD 16,500 per day, with the earliest redelivery dates from February to June 2019.
Press Releases: Scorpio Bulkers
Photo Courtesy: Scorpio Bulkers