Search for German pop star missing from cruise ship called off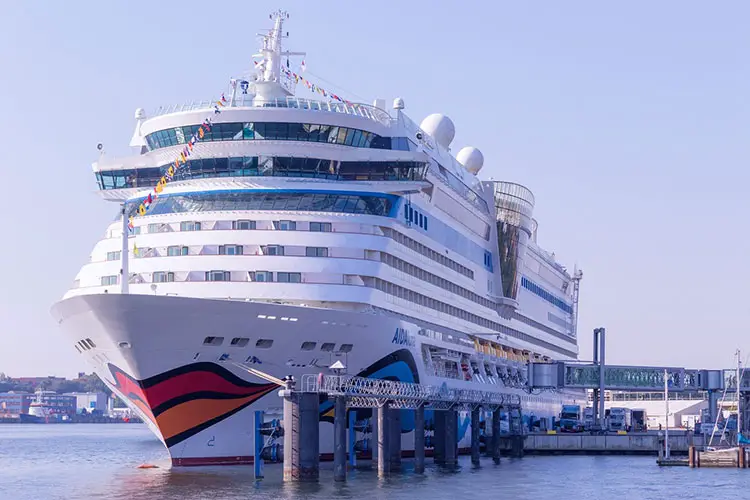 The search operation for the missing German pop singer Daniel Kaiser-Kueblboeck, who reportedly jumped overboard from a cruise ship near Canada over the weekend, has been called off.
Kaiser-Kueblboeck, 33, was traveling on the AIDAluna cruise ship en route to Newfoundland when he jumped overboard early Sunday morning, according to Aida Cruises.
According to the Canadian Joint Task Force Atlantic (JTFA), the search operation was called off because of the "short survival time" in water temperatures at this time of year.
The ship was around 125 miles north of St. John's, a city on Newfoundland island off Canada's Atlantic coast, when Kaiser-Kueblboeck reportedly went overboard.
Air and marine search were launched by the Coast Guard assisted by Aida cruises also. The search was called off on Monday and the incident has been transferred to the Newfoundland police as a missing persons case.
"Rescue workers had been deployed in the Labrador Sea around the clock," Aida Cruises said in a statement. "The search was unfortunately without success."