Seaspan To Acquire Fleet Of Six Container Ships For $380 Million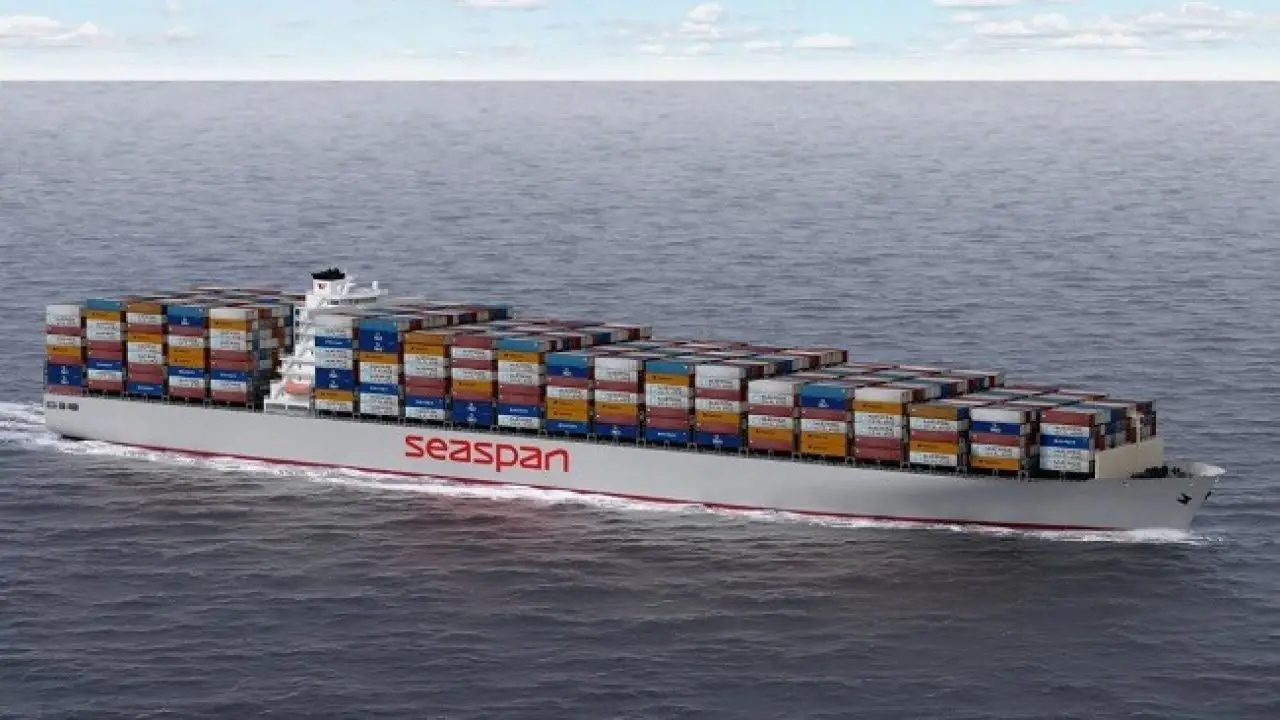 Seaspan To Acquire Fleet Of Six Container Ships For $380 Million
Seaspan Corp. (SSW) announced that it is acquiring a fleet of six container ships at $380 million in cash.
The vessels that are acquired include three 2012 built 10,700 TEU vessels, two 2013 built 9,200 TEU vessels and one 2014 built 9,200 TEU vessels. This totals up to about 59,700 TEUs.
The company is expecting to get the delivery of the six vessels in December this year. Presently, these vessels are being operated by a leading global liner under a long term charter.
Seaspan is going to finance these vessels from expects the additional borrowings and also use the cash on hand. It is expected that the closing of the acquisition will take place in December this year.
After closing, Seaspan is estimating for the transaction to be accretive to its earning each share soon after.
With this acquirement, the global fleet of Seaspan will come closer to one million TEU, having a total pro forma fleet size of around 975,000 TEU.
Reference: Seaspan