Seaspan Announces Term Sheet for Investment in the Restructuring of Swiber Holdings Limited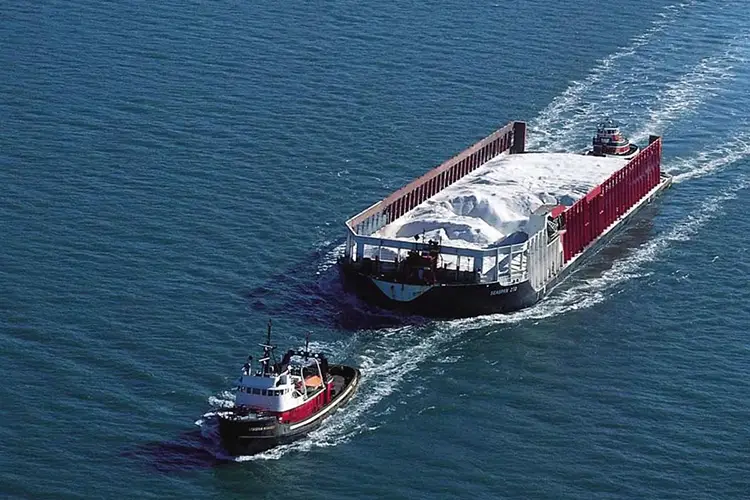 Seaspan Corporation ("Seaspan") (NYSE: SSW) today announced that it has entered into a binding term sheet for a potential investment of up to US$200 million in the restructured Swiber Holdings Limited ("Swiber", and together with its subsidiaries, the "Swiber Group"), a publicly traded Singaporean offshore engineering, procurement and construction business that owns five maritime vessels. The investment is expected to be funded in two tranches, i) US$20 million upon closing in exchange for an 80% economic interest in the restructured Swiber Group, and ii) an incremental US$180 million to be invested in a US$1 billion LNG-to-power project in Vietnam (the "Project") under development, in exchange for economic interests in the Project.
Bing Chen, Seaspan's President and Chief Executive Officer, said, "We are excited to partner with Swiber. Together, with Swiber's operational and engineering capabilities, Seaspan's leading maritime asset management platform, and our Chairman David Sokol's energy related experience, we will unlock substantial value."
Seaspan intends to fund the investment with cash on hand. The closing of the first tranche of the investment is subject to confirmatory due diligence, entering into definitive agreements, the emergence of Swiber from its judicial management process in Singapore, the approval of Swiber's shareholders and creditors, Singapore regulatory approvals and other conditions customary for transactions of this nature. Closing of the first tranche is expected to occur in the first part of 2019. The closing of the second tranche of the investment is subject to numerous conditions.
Bing continued, "Concurrently, we will continue to invest in and improve operations of our existing containership leasing business to provide best-in-class service to our customers. I would like to congratulate our Special Projects team, led by Matthew Tinari, on structuring and executing this opportunistic potential investment."
White & Case LLP is acting as counsel to Seaspan in connection with the proposed investment.
SOURCE Seaspan Corporation
Images: http://www.seaspan.com