Seaspan's Unencumbered Vessel Pool Increased to 32 Ships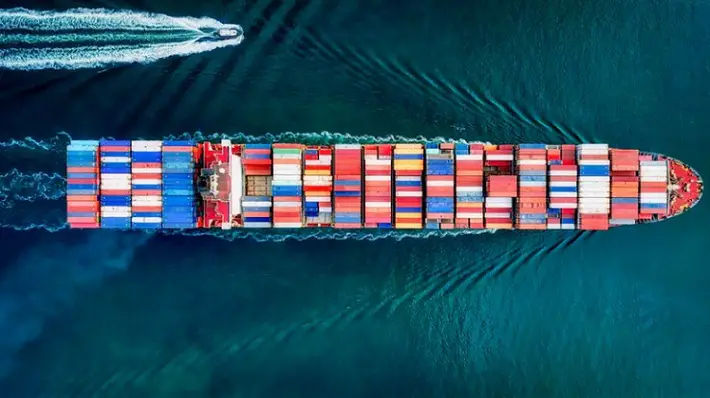 Upon completion of the collateral release documentation in respect of this facility and the facility prepaid in November 2018, Seaspan's pool of unencumbered vessels has been expanded to 32 ships.
"In line with our corporate goals, Seaspan continues to reduce leverage and streamline its capital structure, which will enhance our balance sheet flexibility going forward," Ryan Courson, Chief Financial Officer of Seaspan, commented.
The unencumbered asset pool includes fourteen 4,250 TEU ships, ten 2,500 TEU ships, two 3,500 TEU, two 8,500 TEU, two 9,600 TEU, and two 10,000 TEU box ships.
The announcement is being made on the heels of Fairfax's closure of the second tranche of its USD 1 billion investment in Seaspan.
With the closing of the second investment, Fairfax's aggregate shareholdings in Seaspan are 76.9 million Class A common shares or 36% of shares outstanding.
Press Releases: Seaspan Corporation
Photo Courtesy: Unsplash/Cameron Venti