Singapore Coast Guard Police Arrests Eleven Men For Illegal Transaction Of Marine Gas Oil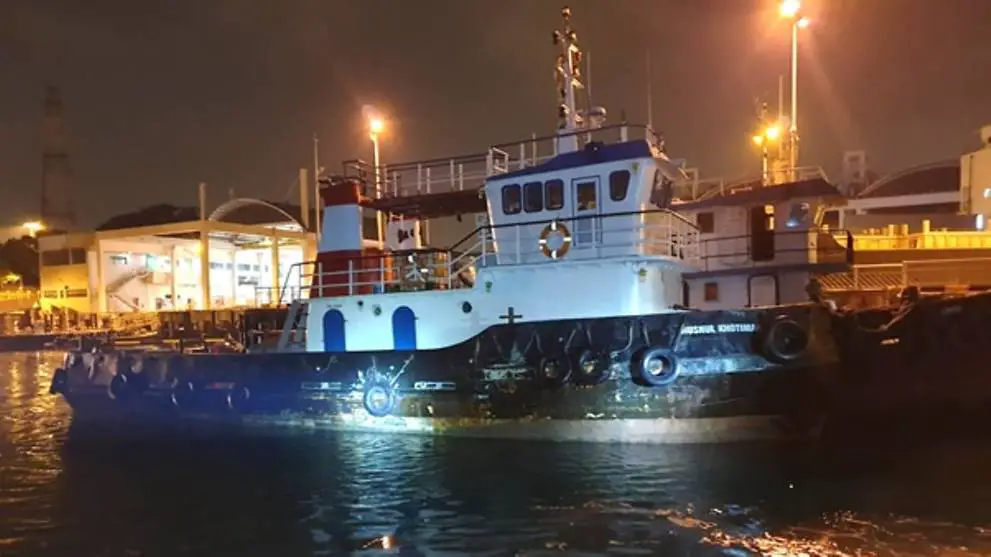 Singapore Coast Guard Police Arrests Eleven Men For Illegal Transaction Of Marine Gas Oil
Eleven men that are aged between 31 and 52 have been arrested by the Police Coast Guard (PCG). It is suspected that these men were involved in an illegal transaction of marine gas oil (MGO).
In a joint operation of the Maritime and Port Authority of Singapore (MPA) and PCG, six crew members of a craft that belonged to a marine service provider and five crew members of a tugboat that is foreign registered were arrested on the 30th of 2019 for illegally transacting MGO at the sea off Northern Tuas.
After the investigation, it was found out that the crew members of the craft of the marine service provider might have given wrong details about the MGO and then sold it to the foreign registered tugboat's crew. For investigation purposes, the tugboat has been seized.
Read more: Top Marine Careers: Sea Jobs On Ships
The craft owned by marine service providers' crew members faced a legal suit with charges of criminal breach of trust and foreign registered tugboat's crew members faced the charge of dishonestly receiving stolen property on the 1st of November 2019.
'Anyone convicted for criminal breach of trust as a servant under Section 408 of the Penal Code, Chapter 224, shall be punished with an imprisonment term which may extend to 15 years and shall also be liable to a fine.
Anyone convicted for dishonestly receiving stolen property under Section 411 of the Penal Code, Chapter 224, shall be punished with an imprisonment term that may extend to 5 years, or with fine, or with both.'
The illegal transactions of marine fuel that take place in the waters of Singapore will be seriously charged by the PCG and MPA. Enforcement and security checks in order to prevent deter and detect activities like these in the Singapore waters will be conducted continuously by PCG and MPA.
Reference: police.gov.sg