Sponsors Exit from Long-Term Investment in NCL Holdings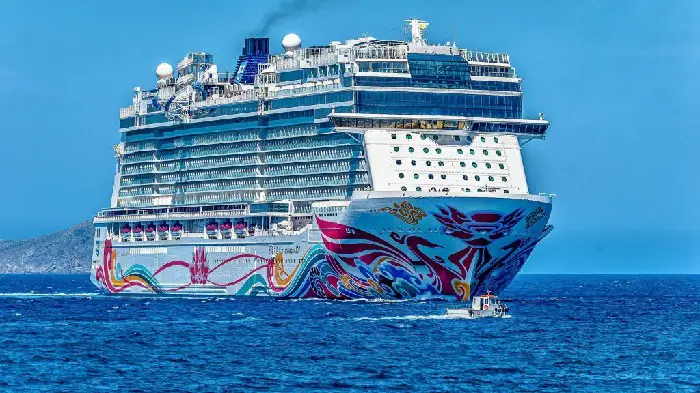 "Apollo Global Management and our other sponsors played key roles in the turnaround and expansion of Norwegian Cruise Line Holdings. We could not have asked for a better business partner than Apollo and we are grateful for their support and contributions over the last eleven years," said Frank Del Rio, president and chief executive officer of Norwegian Cruise Line Holdings.
"As we look ahead to the next chapter of Norwegian's storied history, we find our company at an inflection point to further maximize shareholder returns by building on our key strengths, executing on our disciplined newbuild program and continuing to deliver strong financial results."
In connection with the offering, the company repurchased around USD 85 million of ordinary shares of Norwegian from the underwriter under its existing USD 1 billion share repurchase program, of which approximately USD 600 million remains for future share repurchases.
Press Releases: NCL Holdings