Standard Club Launches Its New Seafarer Wellbeing Initiative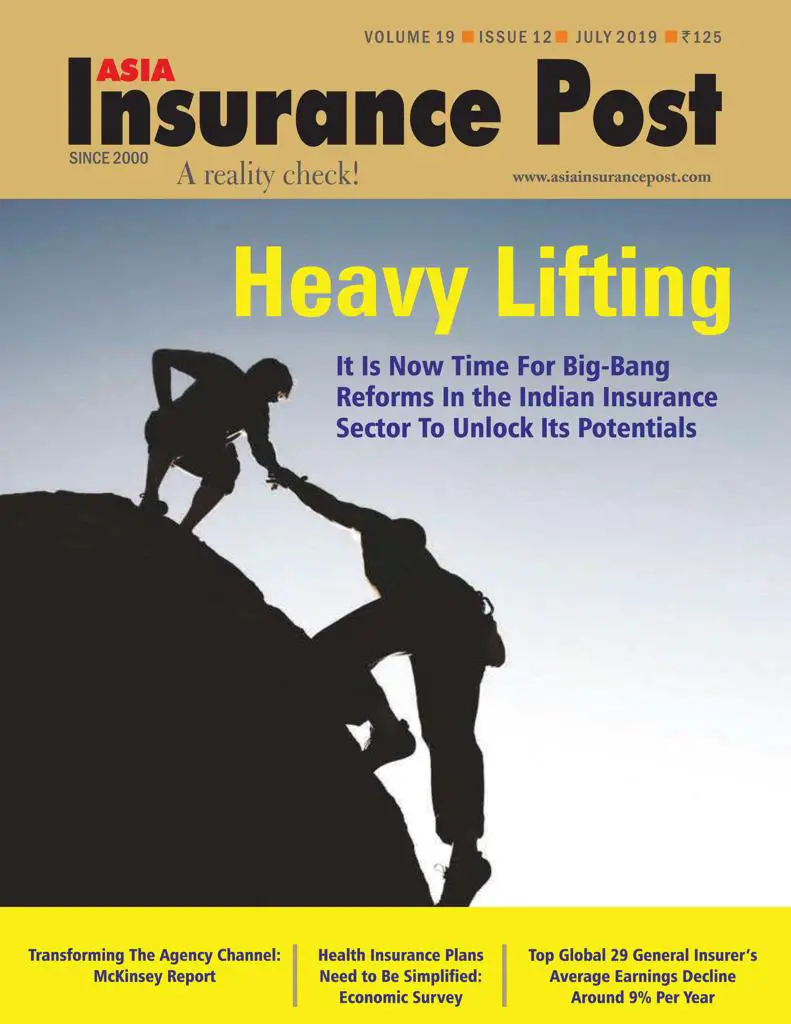 The activity is an important part of the commitment of Standard Club for the safety and wellbeing of the seafarers. The main points are:
A poster campaign that includes a new on board poster that is launched every month on four subjects, namely, healthy eating, fitness, mental well-being and socialisation. Every poster will have a QR code that will link to the online articles which will have more information for the crew.
In order to support the poster campaign, an online and social media communications which will comprise tips and well-being statistics so as to help drive the messages about keeping seafarers safe at sea, home.
A website that is more simple and will thereby, allow the members access to the club's extensive Loss Protection resources in a more easy way and quicker.
An improved Pre Employment Medical Examination Scheme (PEME) that is designed to make the maritime working environment more efficient and safe by bringing down the risk of personnel claims on board regarding the chronic long term and illness that can be detected.
Captain Yves Vandenborn, Director of Loss Prevention at the Standard Club, said: "Shipping is a high-risk business. We believe that we can only make seafaring safer by putting people at the heart of everything we do. Seafarer wellbeing is a holistic concept combining physical, mental and social wellbeing.
Today, there is a greater understanding of wellbeing and the need to support the whole person and not just the physical body. Social wellbeing and mental health are key to overall seafarer wellbeing and yet the nature of shipping is not always conducive to this. Seafarers are at risk of a number of health problems which can jeopardise their safety and that of the ship. By educating and supporting crew to look after their wellbeing, we can help reduce illness and accidents at sea."
A number of initiatives have been introduced in the last 12 months. The seafarers well-being program is one of the. This shows the belief of the club that is people are the heart of whatever it does. The new tagline 'By Your Side' that has been added to the logo of club shows the belief of the club. It also shows the support, flexibility and commitment that is offered by the club to help members understand and manage the risk, suggesting on prevention of loss and guidance on safety and giving quick and effective response at the time of a claim.
Jeremy Grose, Chief Executive, said: "We aspire to be the most member-orientated club, and members stay with us because of the exceptional level of support our people give them. In putting people first, both those in our own offices, members' offices and on members' ships, we believe we emphasise what really matters in the shipping business and support a focus on safety for all."
Reference: Standard Club