Stena Line Ferry in Near Miss with Royal Navy Submarine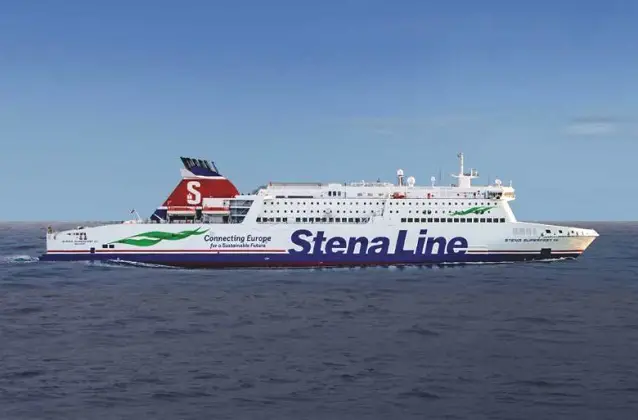 The company's 30,285 gross ton Stena Superfast VII, which operates between Northern Ireland and Scotland, had a near miss with the submarine operating at periscope depth in the Irish Sea.
Following a preliminary assessment, the Chief Inspector of Marine Accidents decided to launch a full investigation into the incident, which occurred at the beginning of November 2018, MAIB said.
Further details related to the event were not made available.
World Maritime News reached out to Stena Line for a comment on the matter, however, the company is yet to reply.
Press Releases: Stena Line
Photo Courtesy: Stena Line